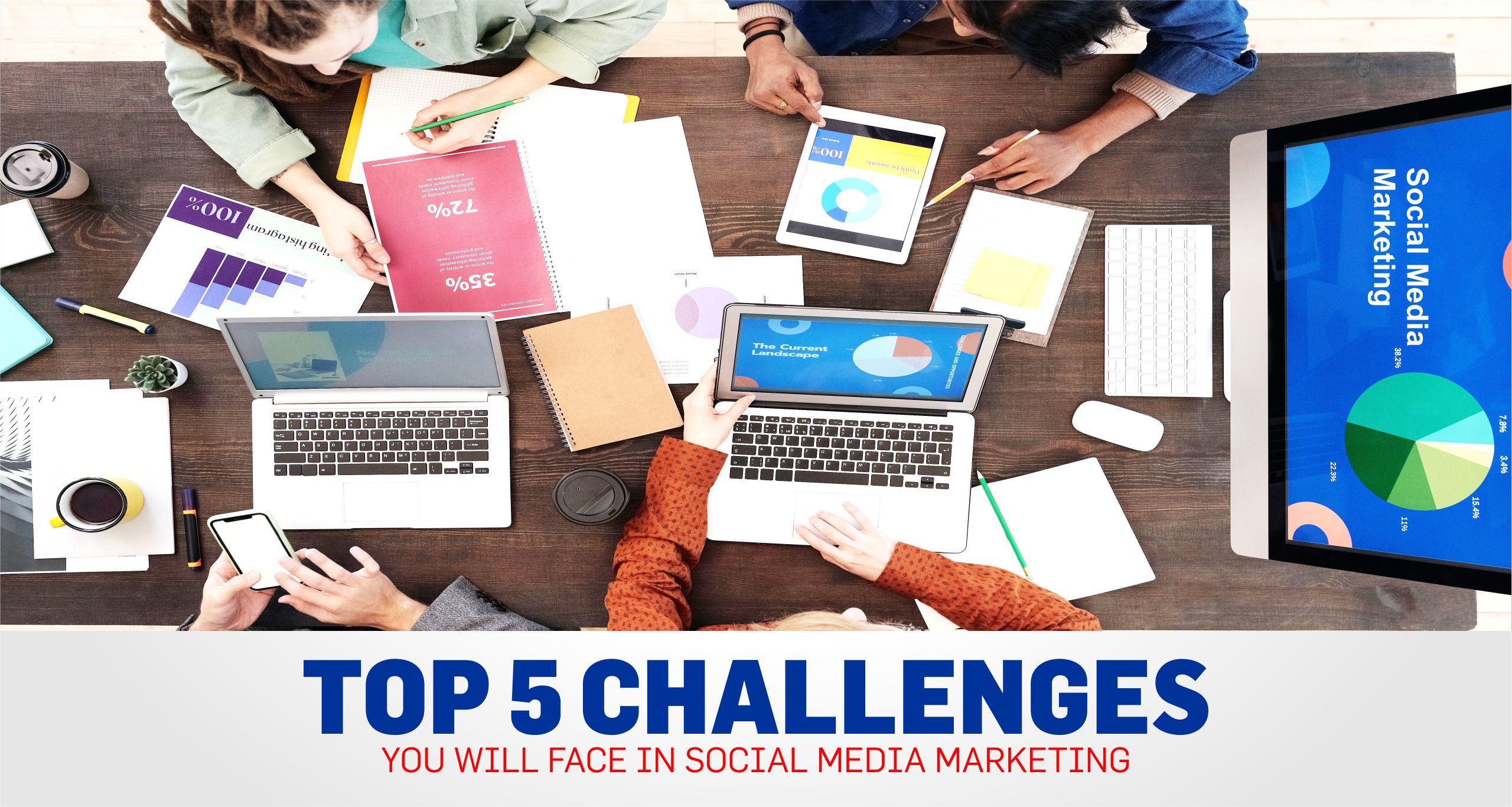 Top 5 Challenges You Will Face In Social Media Marketing
Social media marketing is now a widely spread marketing technique that is rapidly gaining popularity with brands. Nearly everyone is now actively advertising their products & services on relevant social media platforms. But Social media marketing is not everyone's cup of tea & comes with its own set of nerve-wracking & hair-pulling challenges. If you're new in the game, managing & planning social media strategy for a brand can give you a fair bit of anxiety!
Let's look at the top challenges you will face while doing social media marketing for your brand and prepare to avoid any looming disasters!
People often set vague objectives instead of defining sharp goals. "Get it viral on the internet!" is not really how it works. You need to set small milestones and proper plans to gradually elevate your reach and engagement. Remember to start small but pack a powerful punch. The sharper your goals are, the more effective your social media marketing will be.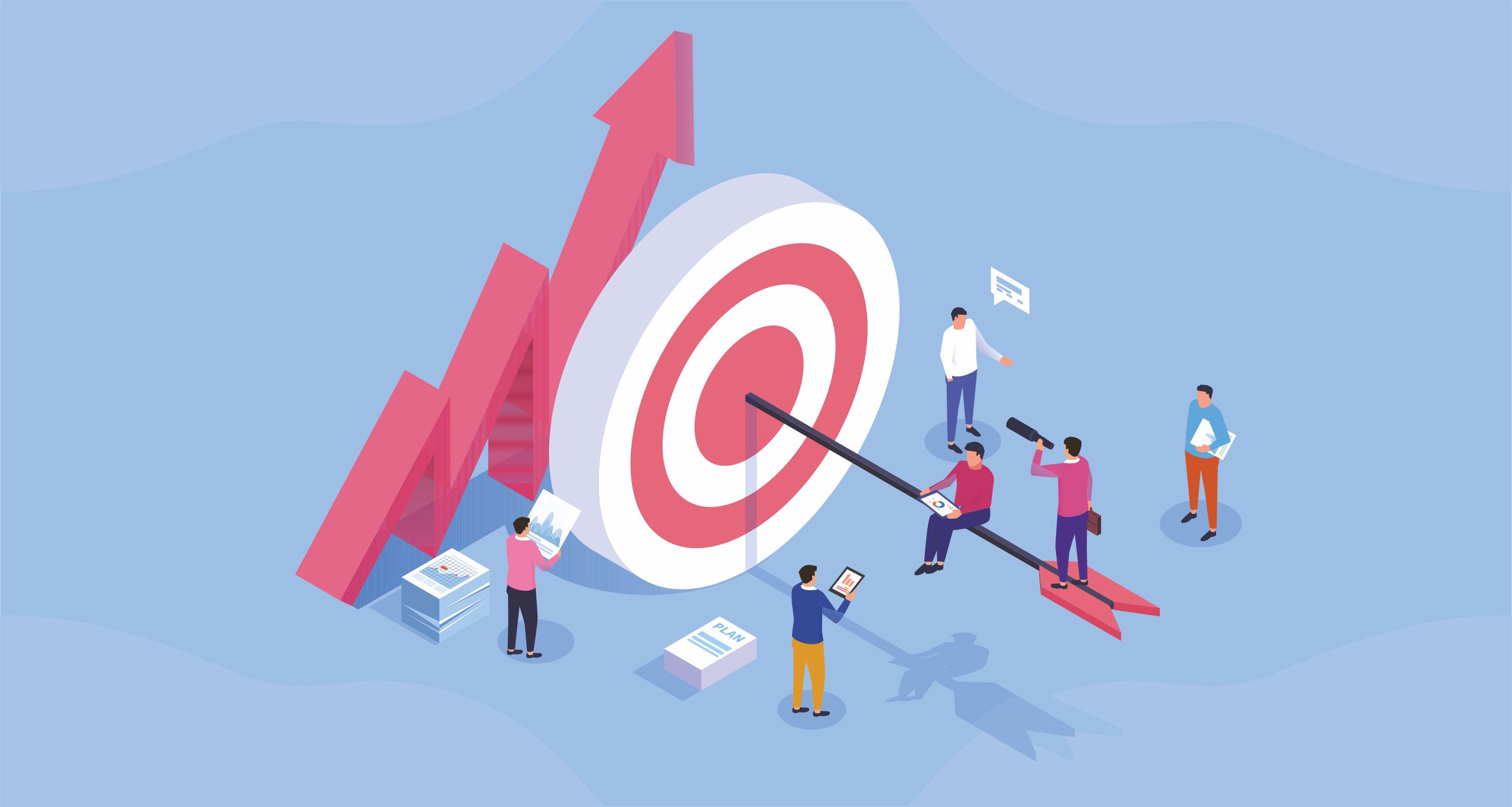 2.
Return On Investment (ROI)
One of the prime reasons social media managers spend sleepless nights is thinking about the return on investment from campaigns. Determining your judgment criteria for a campaign is tricky. Should it be judged by the reach, likes, retweets, or comments? It can only be decided when you're clear about what you want to achieve with your campaign.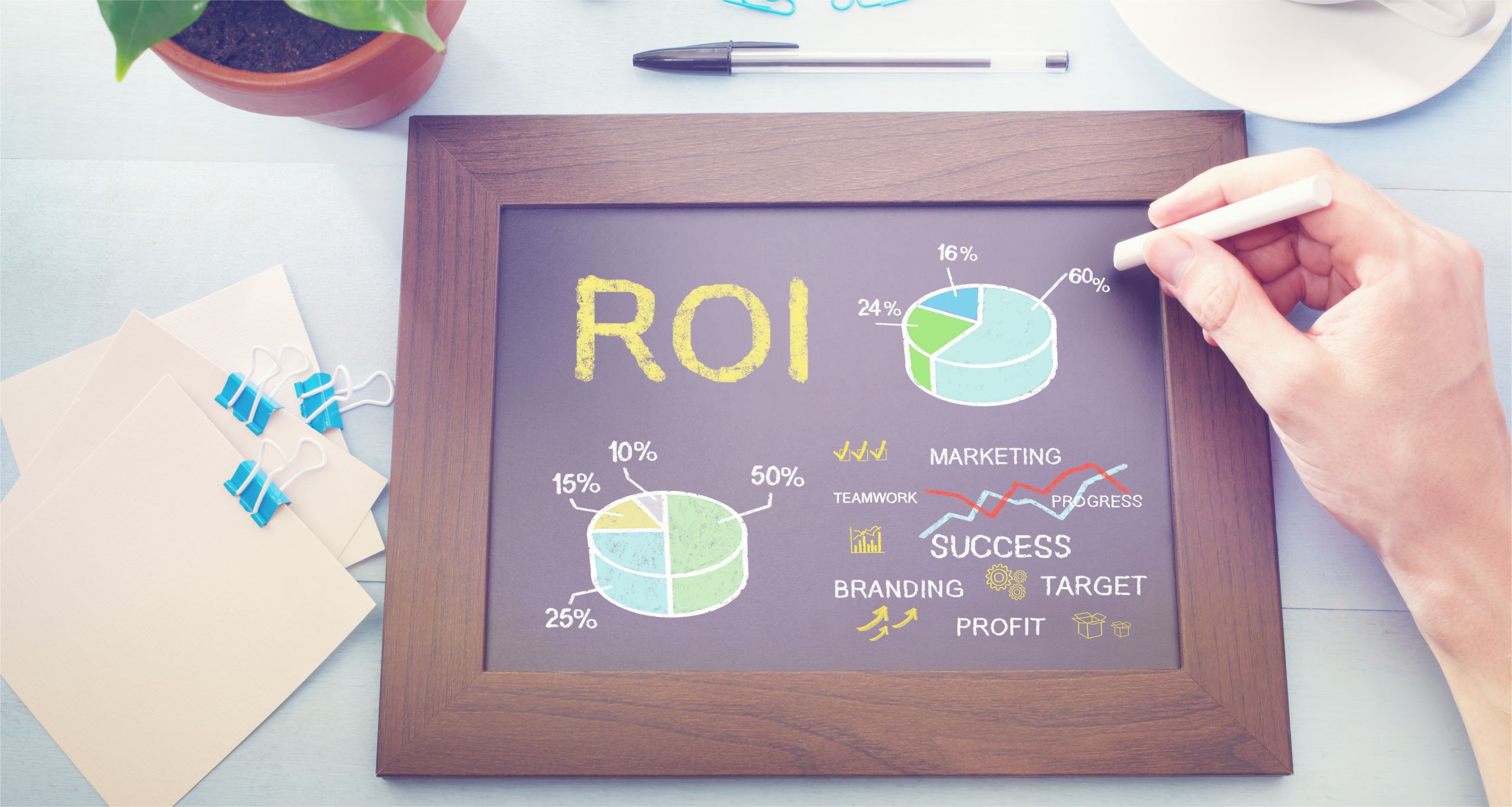 If you are starting your social media marketing, ROI shouldn't be on your mind. First, you need to create a fan base and widen your reach. Let people know about your brand online. Different social media platforms extend different functions and results. Choose your platforms wisely.
Let's face it, not every brand is Apple. Building the right audience takes effort, time, and constant communication. And this task has become complex as getting an organic audience for your brand is now more demanding than ever. Social media platforms like Facebook are pushing more towards paid promotion obviously to boost their business. In situations like these, creating quality content rescues you and helps in building your reach organically.
4.
Tug of War Between Quality & Quantity
The never-ending battle between quantity and quality significantly influences your social media efforts regarding audience and content. Churning out content frequently can hurt the quality. But creating qualitative content takes time, and that would mean fewer instances of communication with your audience. It is a tough dilemma that needs to be addressed based on the nature of your business and the intensity of your rival brands.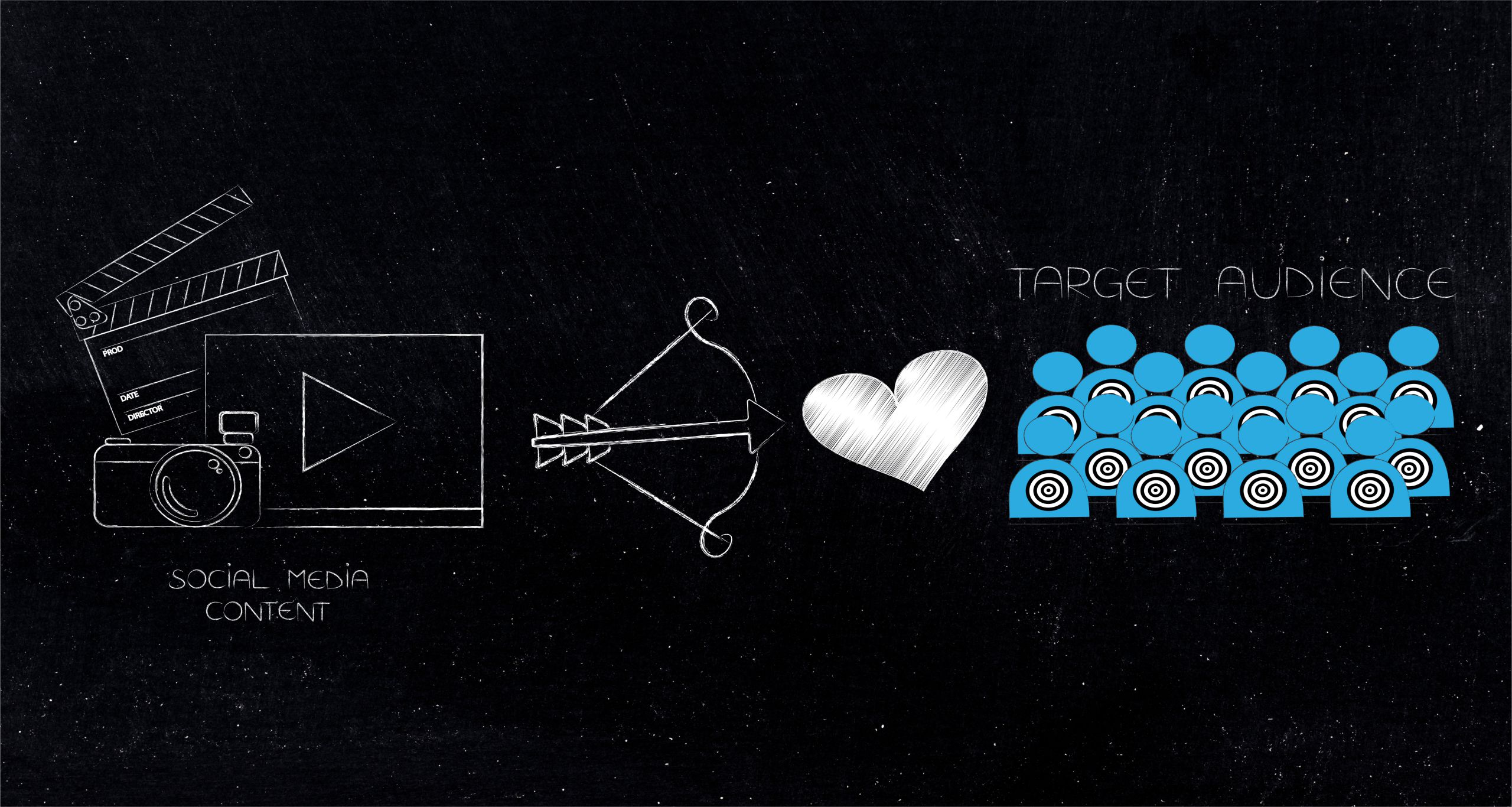 With evolving technologies and time, social media platforms constantly change their policies regarding privacy, reach, tools, etc. Staying updated with these changes and modifying your content accordingly is a great challenge.
Above are a few of the challenges you will face in the social media marketing of your product. No doubt it's not easy to tackle all these demands when you are busy growing your business? It makes sense to hire a professional Social & Digital Media Marketing agency that can be your friend & guide and give the right direction to market your products on social media.
Sanket Communications, a leading name in Integrated Marketing, should be your first choice if you're looking for an Advertising Agency with the Best Social Media Marketing wing. Sanket is a full-service 360° agency that offers integrated marketing solutions under one roof. With over three decades of rich experience in the industry, Sanket has worked tirelessly and successfully with clients across all sectors in varied segments in PSUs, Govt, Private Sector, Retail, Trade Organisations, NGOs etc.
Sandeep Hati is a copywriter at Sanket Communications. He is passionate about advertising trends and stories. He aims to explain the many intricacies that run the advertising and marketing world. When he's not working, you'll find him buried in a book or watching period cinema or failing gloriously on the same level of video game infinitely.