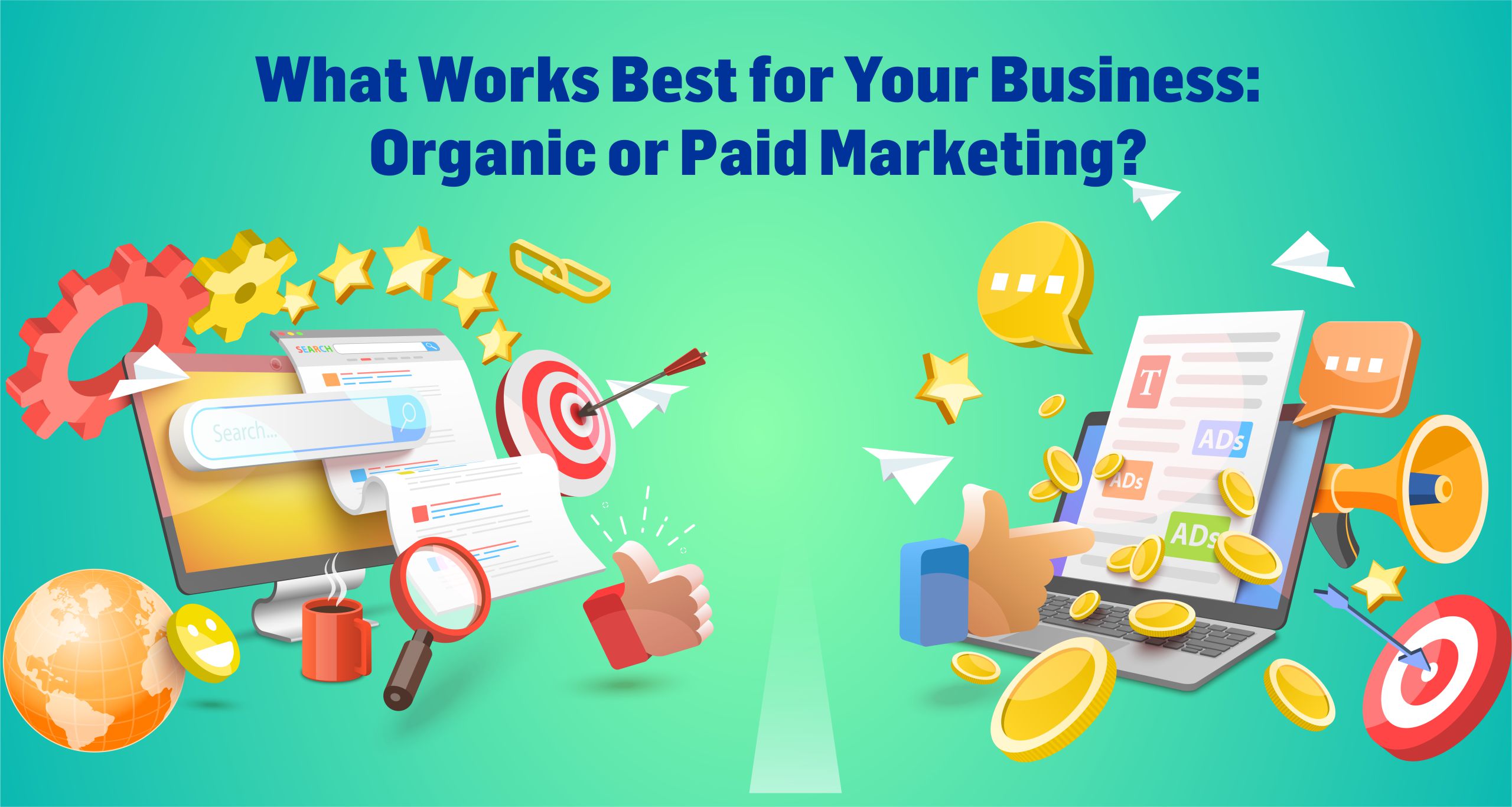 What Works Best for Your Business: Organic or Paid Marketing?
In the game of marketing, various brands use various techniques. It all depends on the target one wants to achieve. Then which form of marketing is more suitable for your business? After all, your marketing methods and execution style decides your success.
Organic Marketing and Paid Marketing are the two primary types of marketing, when we talk about Digital Marketing. All the techniques, methods, processes, and execution fall under these two categories.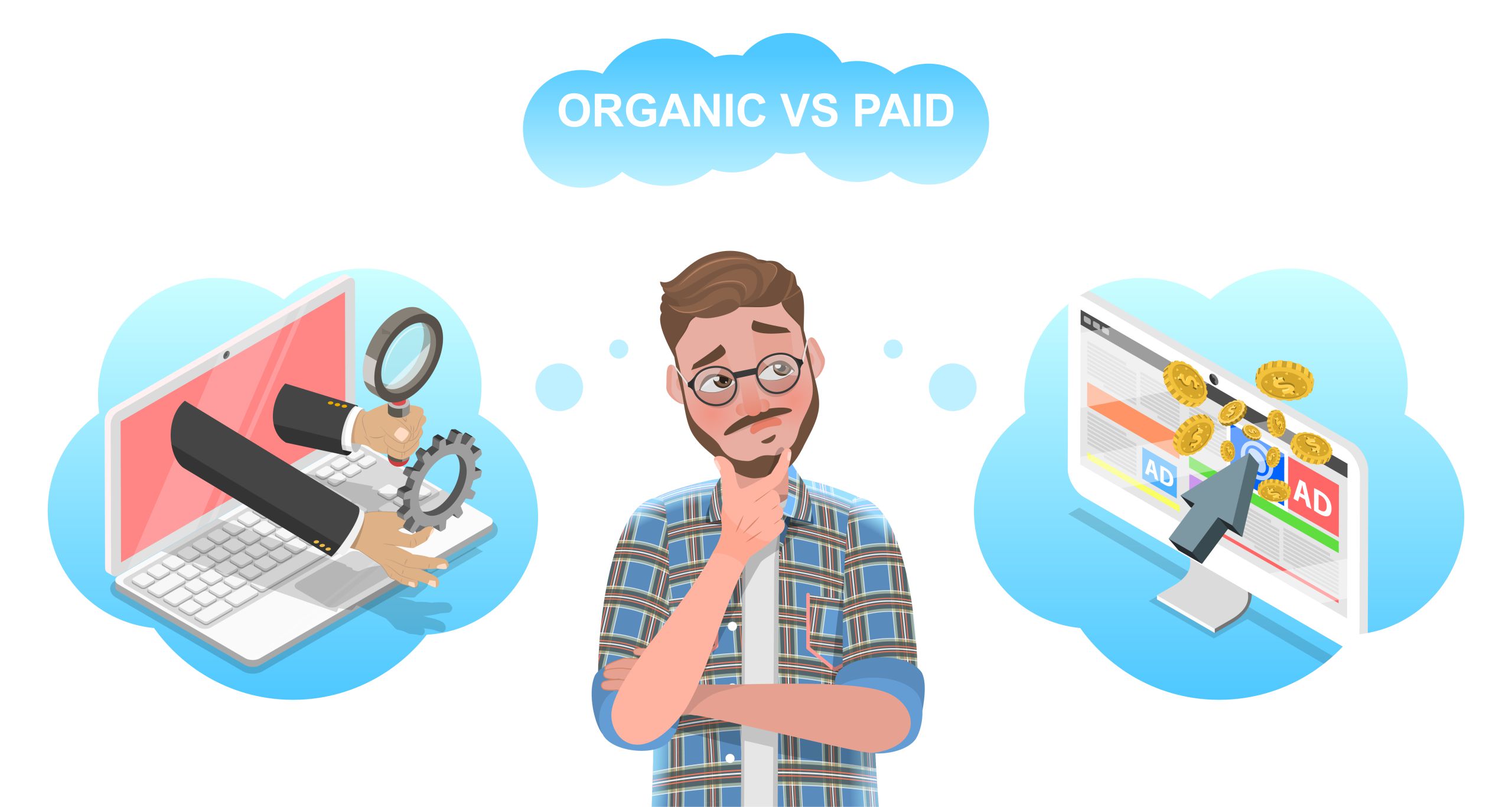 When you naturally attract traffic to your business over time, it is called Organic Marketing. This style is the modern way of using word-of-mouth to increase the reputation and credibility of your business. With constant communication done organically, no matter in any form, you can achieve outstanding results.
The main aim of organic marketing is to create brand awareness and connect with the audience through any form of content, such as educational or entertaining. With organic marketing, you are attracting genuinely interested customers who like to know more about your brand. It fulfills your goal of funneling traffic to your business at a gradual pace.
You will, of course, use social media marketing for organic communication. But the best technique to increase your organic traffic is SEO(Search Engine Optimization). In fact, SEO brings in 1000% plus organic traffic than social media in the present scenario. So when you opt for organic marketing, always add SEO to your "to-do" list.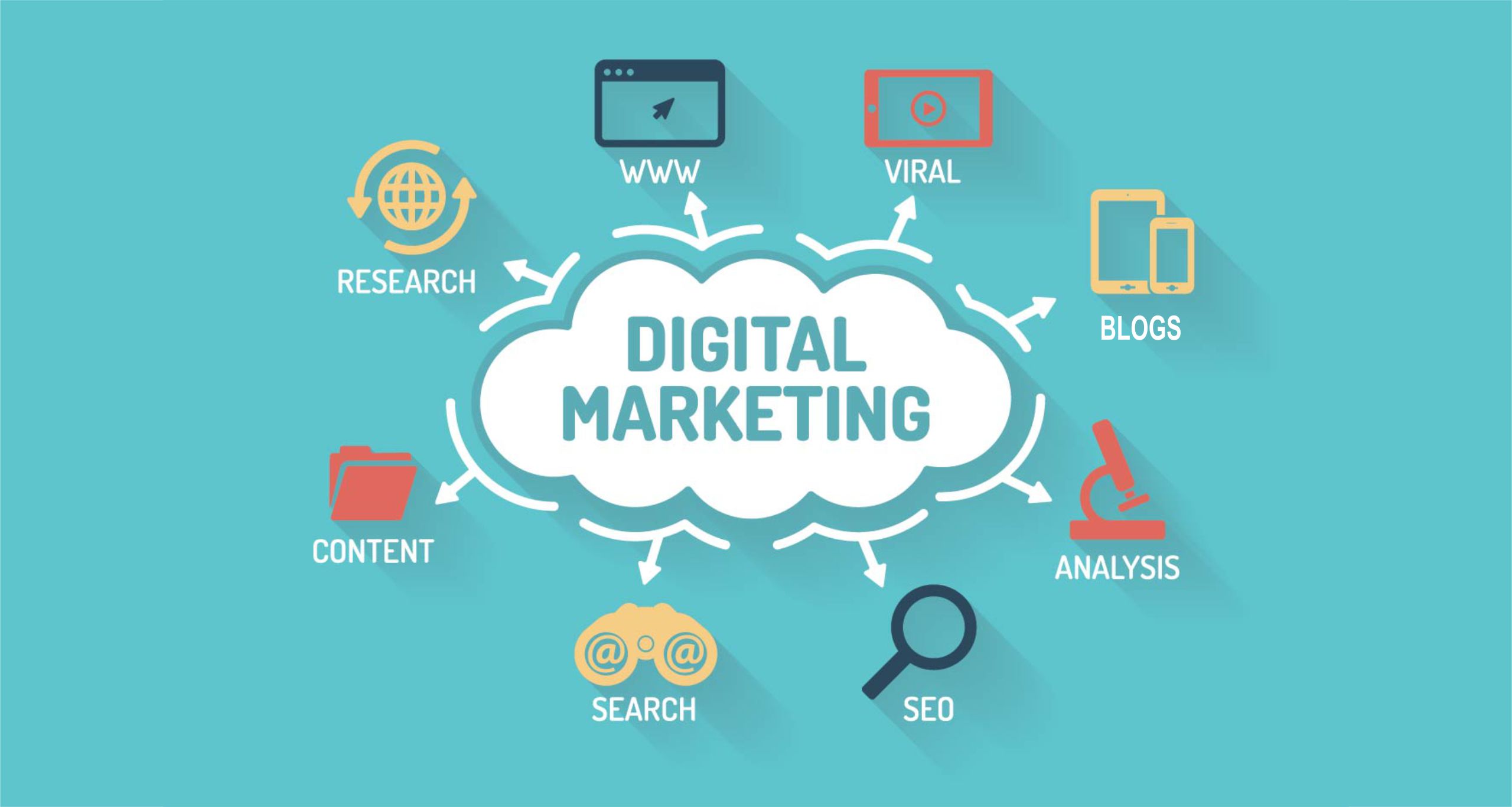 And to add more to that list, here are some examples of organic marketing you should consider for your brand:-
Unpaid Social Media Posts (Facebook, Twitter, Instagram, Snapchat, Pinterest, Reddit, etc.)
SEO
YouTube
Blog Posts
User-Generated Content (Comments, Reviews, Tags, Shares, etc.)
Guest Posts
Email Newsletters (To your subscribed database)
Online PR & Link Generation
Paid marketing plays a very different role than organic marketing. In this form of marketing, you need to invest a certain amount of money to target, reach, engage, and convert the audience to your customers in a short period. This method is useful when you have a sale, campaign, event, or a new product launch coming up.
Paid marketing is very similar to sales-focused marketing. It is when you want to convert customers for a particular campaign, but you have time limitations. The perks of paid marketing are highly customizable, and you can modify almost all details of your target customers. Which gender do you want to target? What age group are they in? Where do they live? You can select many customization options before you send out your ads.
This will increase the rate of conversions. You can also measure the success of your paid marketing efforts through impression drives, engagement & return on ad spend (ROAS).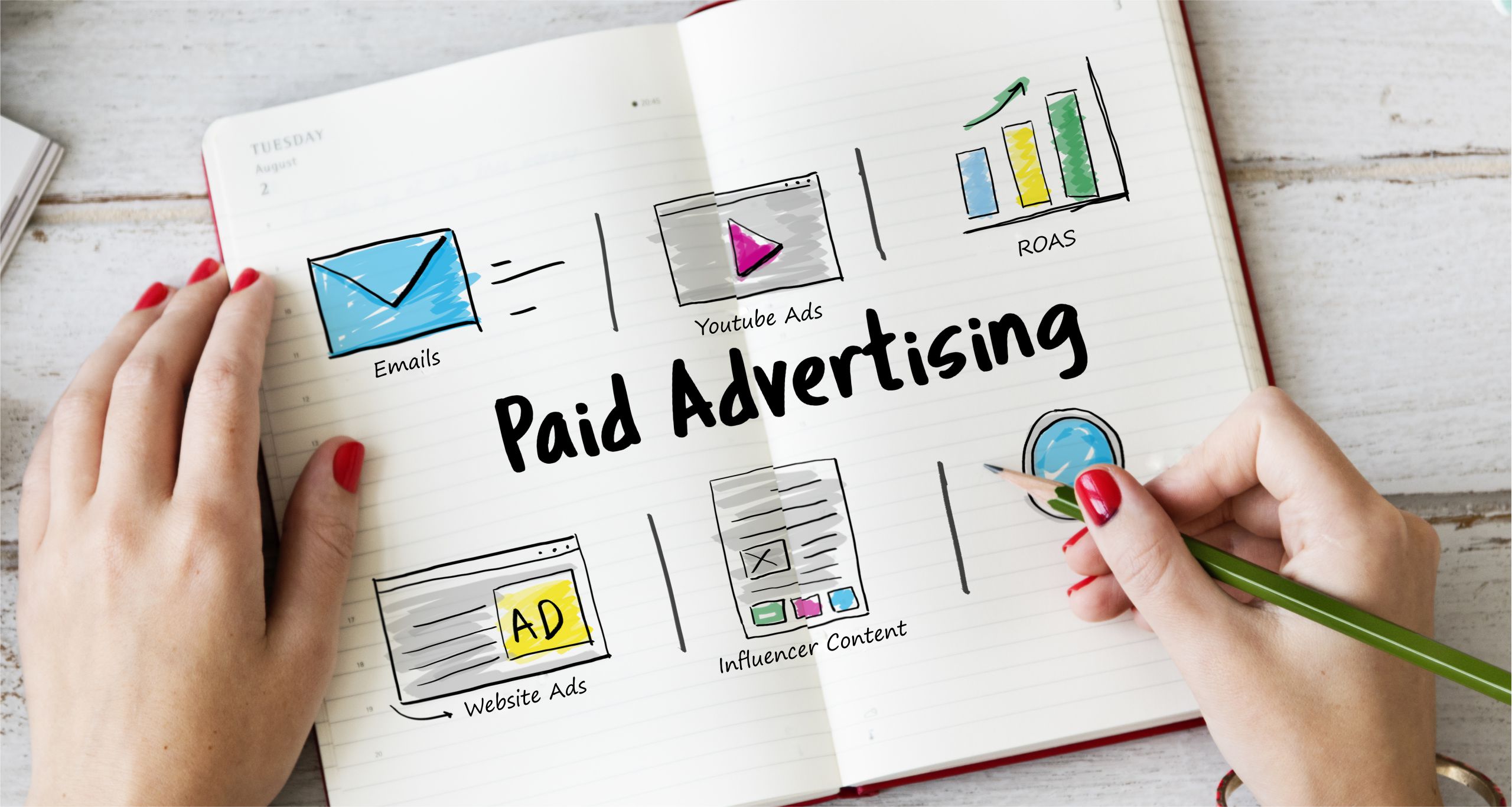 Have a look at some examples of paid marketing you should do for your brand:-
Paid Search Ads
Paid Social Media Ads
Sponsored Posts
Display Ads
YouTube Video Ads
Pay Per Click (PPC)
Influencer-Generated Content
Banner Ads
So, next time you plan a campaign for your brand, choose the proper marketing technique for the best results. But if you are unsure of how to approach the vast world of marketing, I have a better option for you !
Contact Sanket Communications for all your marketing & advertising needs. Sanket is the best social media advertising agency with pan-India presence. It offers 360° integrated marketing solutions. It's a one-stop shop for all your Brand Promotion needs. With over three decades of rich experience in the industry, Sanket has worked successfully with clients across all sectors in varied PSUs, Govt, Private Sector, Retail, Trade Organizations, NGOs etc.
Sandeep Hati is a copywriter at Sanket Communications. He is passionate about advertising trends and stories. He aims to explain the many intricacies that run the advertising and marketing world. When he's not working, you'll find him buried in a book or watching period cinema or failing gloriously on the same level of video game infinitely.