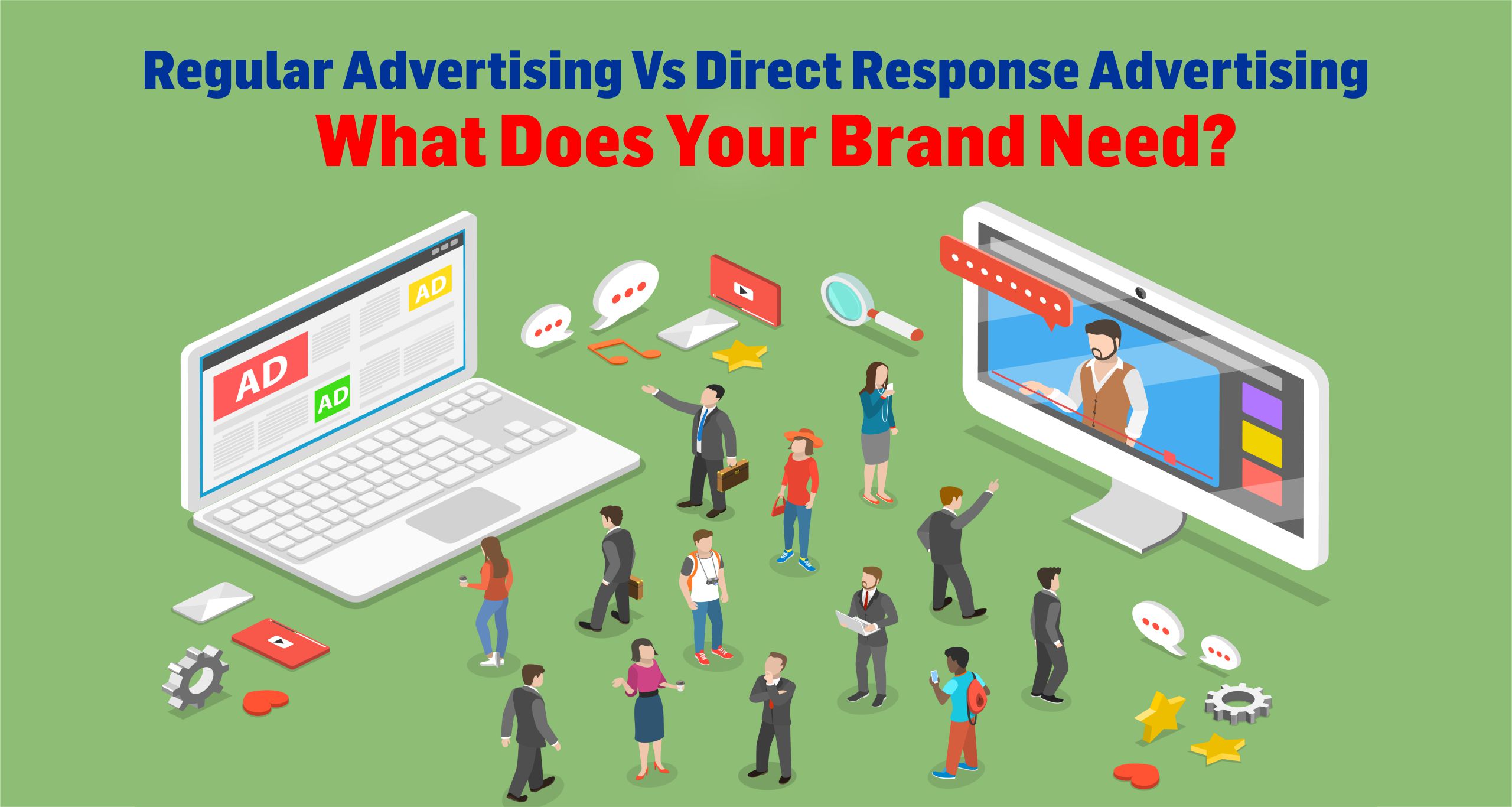 Regular Advertising Vs Direct Response Advertising: What Does Your Brand Need?
Advertising is a vast & limitless marketplace where you buy the best service that assures the best sales for your brand. You just need to be absolutely sure about which type of advertising is beneficial for your brand. Finding that out is the whole game. Confused? Don't worry, I'll make it easier for you to understand and also find the best type of advertising that suits your brand. Keep reading…
Learn The Main Types of Advertising
Basically, there are two types of advertising known as Regular Advertising and Direct Response Advertising. Both of them have different functionalities and target audiences. Depending on your brand's communication and goals, you need to choose your specific direction. Sometimes what uninformed brands do is choose the wrong way and later regret wondering why they didn't get the expected results! Therefore, you must learn the basic meaning and differences between the two types of advertising before you decide.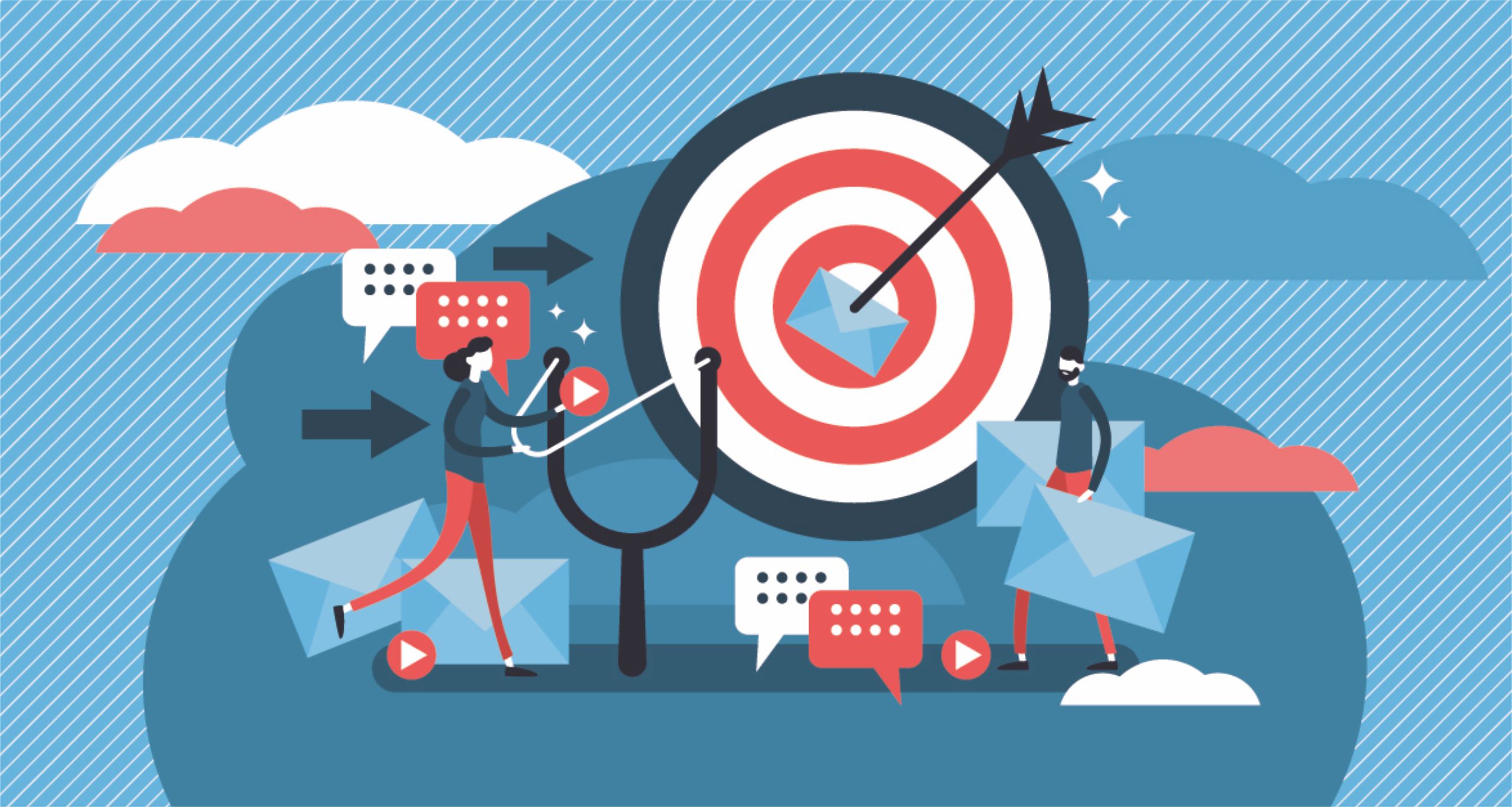 Spoiler Alert: The name kind of gives away the meaning of this phenomenon but trust me, it's not regular by any means. Regular advertising is essential for every brand that wants to stick around and prosper. It is the first introduction that gives your brand the centre stage in the public eye A.K.A brand awareness. It can also be used to make the audience aware about your product's/services' benefits. If you fail to explain your brand's purpose to the audience, the whole idea of advertising is defeated.
Besides, Regular Advertising also gives you a lot of liberty in communication. The new-age audience is almost accustomed to hate advertising. No one wants to get bothered about great offers or brand new products all the time. That's where innovation and creativity come in handy. Shape your regular advertising in sync with pop culture and current events. Be humorous with your approach. Create what your audience wants to see, not what you want to preach.
Direct Response Advertising
Direct Response Advertising demands the support of the audience. It demands action or response from the buyer and hence the name. It is beneficial during an event or sale which requires a big build-up in a short time. It helps in generating leads and increasing the Return on Investment (ROI) quickly. Some examples of Direct Response Advertising are E-mail Marketing, TV & Radio ads, Digital Marketing, etc.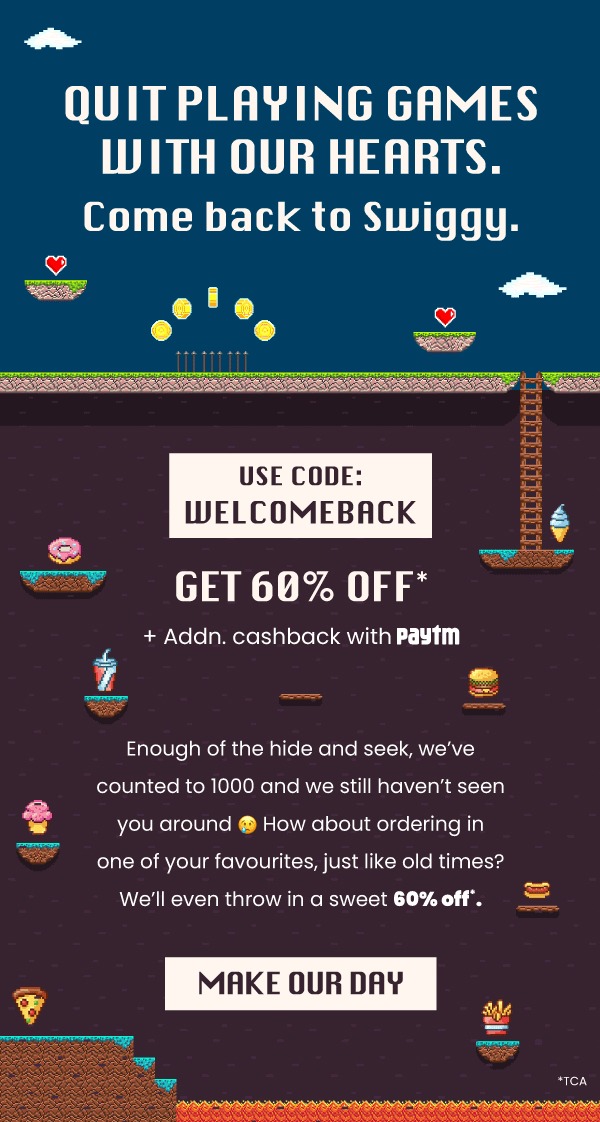 Direct Response Advertising is better for measuring your ad spend and calculating the results accurately. It will also make it easier for you to identify the interested buyers and modify your advertisements better to target that specific audience. As a result, your ads will perform better and increase sales. These kinds of ads also establish a direct line of communication with your audience forming a stronger and close relationship.
What is Best for Your Brand?
It's a tough question to answer. As I mentioned above, many brands make the mistake of choosing the wrong type of advertising that results in zero impact. So it really depends on the nature of your business and plans. You can also shuffle between Regular & Direct Response Advertising with time.
But if you are a person who takes your business seriously and meticulously plans every step in advance, you certainly don't want to commit any hasty mistakes and see all your hard efforts go down the drain. Therefore, it's best to leave advertising decisions and strategies to the professionals.
Sanket Communications is the right advertising agency you're looking for. With a rich and vast experience of over 31 years delivering top-notch service of 360° integrated marketing, Sanket has proven its excellence time and again for its varied clients in Govt., PSUs & Retail sectors. So, visit www.sanketcommunications.in or call us at 7008165707 and book your free consultation today.
Sandeep Hati is a copywriter at Sanket Communications. He is passionate about advertising trends and stories. He aims to explain the many intricacies that run the advertising and marketing world. When he's not working, you'll find him buried in a book or watching period cinema or failing gloriously on the same level of video game infinitely.