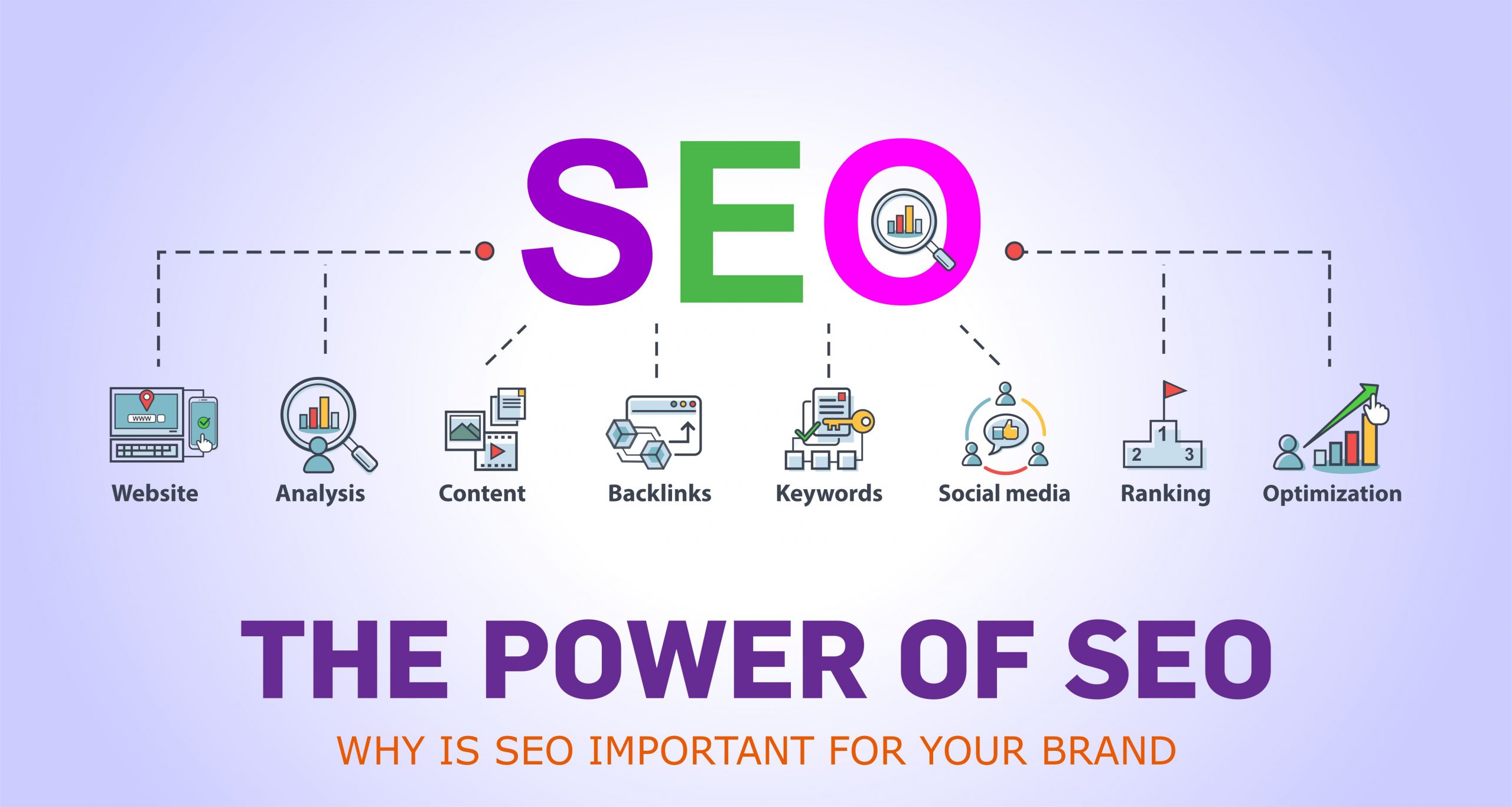 The Power of SEO: Why Is SEO Important for Your Brand
The world we live in right now is called "The age of the Internet." Why? Because the whole world is now on the internet. The world wide web has engulfed every being, entity, firm, enterprise, group, etc., under its wings. The whole ecosystem of the phenomenon works so precisely that now we have a virtual world that goes hand in hand with the real one.
Being a business owner, you must have been advised to take your business online, or you already might have done it. Everyone now is in the virtual world of the internet. You get better exposure for your brand as your customer base and target audience can directly access your communication here. But after creating a website, opening up accounts on different social media platforms and directories, and setting up shop, what do you do next? How do you elevate your brand in views and sales?
SEO: Search Engine Optimization
You might have heard the term "SEO" before or may have an elementary understanding of it. But what you need to know now is, SEO is your most potent weapon to conquer the internet. SEO is the procedure of improving both the quantity and quality of your website traffic and brand exposure through organic search.
It's really about understanding how people search the internet about a particular product and service and positioning your brand to always be the first search result. Being on top search results will drastically improve your brand recognition, recall, and sales.  Understanding your audience's intent and delivering them the perfect solution is the name of the game.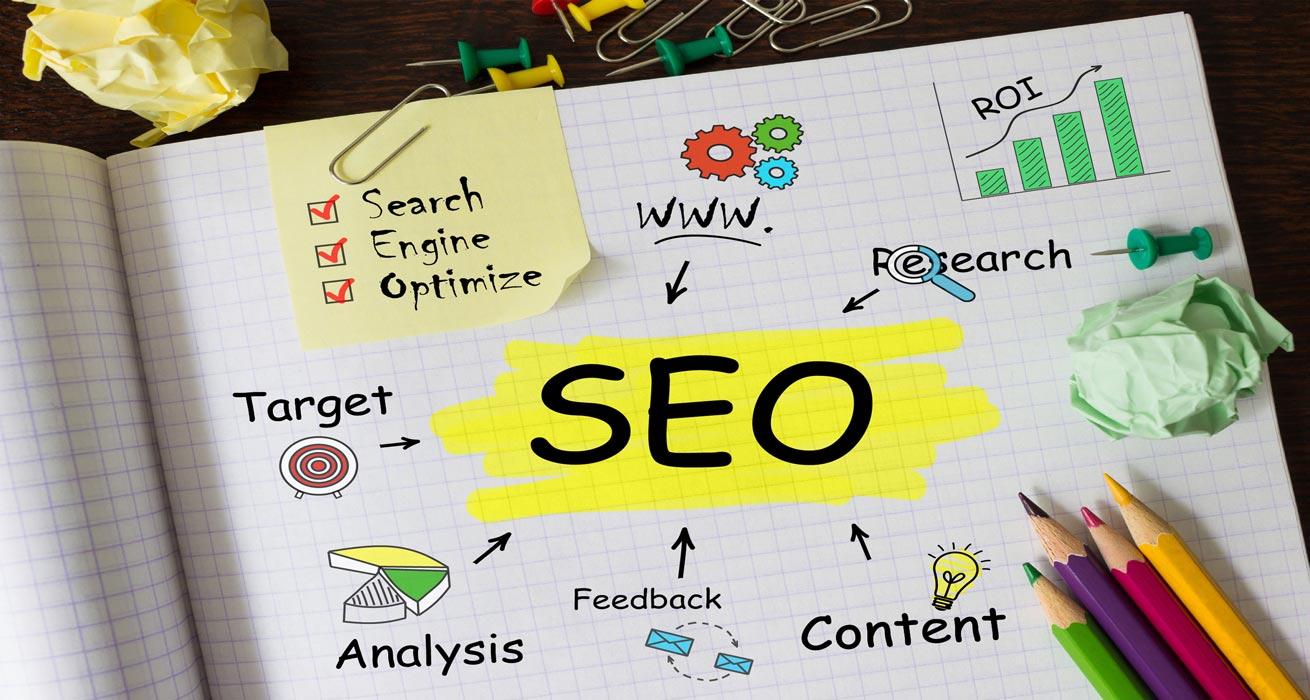 As the name suggests, the Search engine is the soul of SEO. At the time of writing this blog, Google is the most powerful and used search engine on the internet. With the best user experience and practical solutions, Google hails as the best search engine that four billion people use. Just for context: there are 4.39 billion internet users in the world right now.
When any person or institution puts up any information, data, profile, product, or service on the search engine, Google has them crawled by its bots. I know it sounds creepy! But it is purely technical. These crawlers scour through your data and identify the crucial pieces of information that define it. Then, whenever a consumer searches for any product or service relevant to your brand, Google will do its magic to recommend you as the best source for it!
Now, the process of SEO isn't as simple behind the curtains as I explained above. There are many elements and optimization that go into work before appropriate results start showing. You have to improve various factors in your content and make it SEO-friendly. Know what keywords are your audience using to find your product and service. But most importantly, the first thing you need to know is why you should invest so much in SEO.
Why Is SEO Important for Your Brand?
SEO is now a widespread phenomenon, and almost all brands present online do some form of SEO to elevate their brand. Naturally, it is something very essential to survive and thrive in the virtual world of the internet. Let us have a look at some of the reasons for that:-
1. Organic Search = The Primary Source of Website Traffic
Organic search is one of the most critical factors for a business online. The more people organically search for your brand, the better it will get ranked in the search engine. If Google gets to know that people are searching for your brand specifically for a particular product or service, the next time any other user, unaware of you, searches the same thing, Google will recommend your brand to them. SEO helps in making google and your users identify and propagate your brand's existence.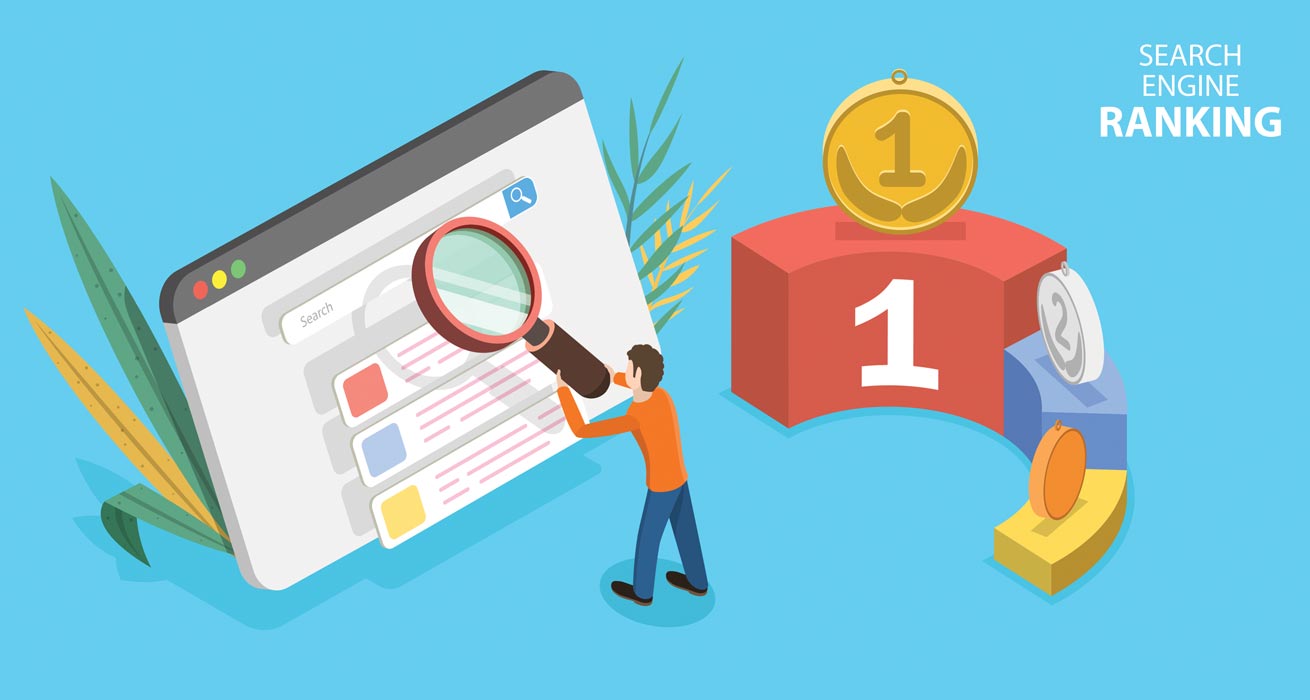 2. Better Rank = Improved Credibility & Trust
The only brands that sustain on the internet are the ones that have built an unbreakable rapport with their consumers and market. People will only back brands that are credible and trustworthy. That's why despite thousands of E-commerce platforms on the internet, consumers unfailingly choose Amazon as their favourite every time. SEO helps you make a name on the internet and back them with various processes that increase your credibility. Some of the elements that help in the process are –
Quality Backlinking.
Positive User Behaviour/Review
Bot Crawling Easability
On-Page Elements & Content Optimization
3. Good SEO = Better User Experience
Ultimately, the most crucial factor that depends on your brand's success is "Customer Happiness." When you start investing positively in SEO, it transforms your website to be more user-friendly and provides an optimum user experience. Customers know exactly what they want. But if they can't find it easily, it is a big problem. Google has learned a way to flag favourable and unfavourable user experiences. Therefore, making it pivotal in your brand's success.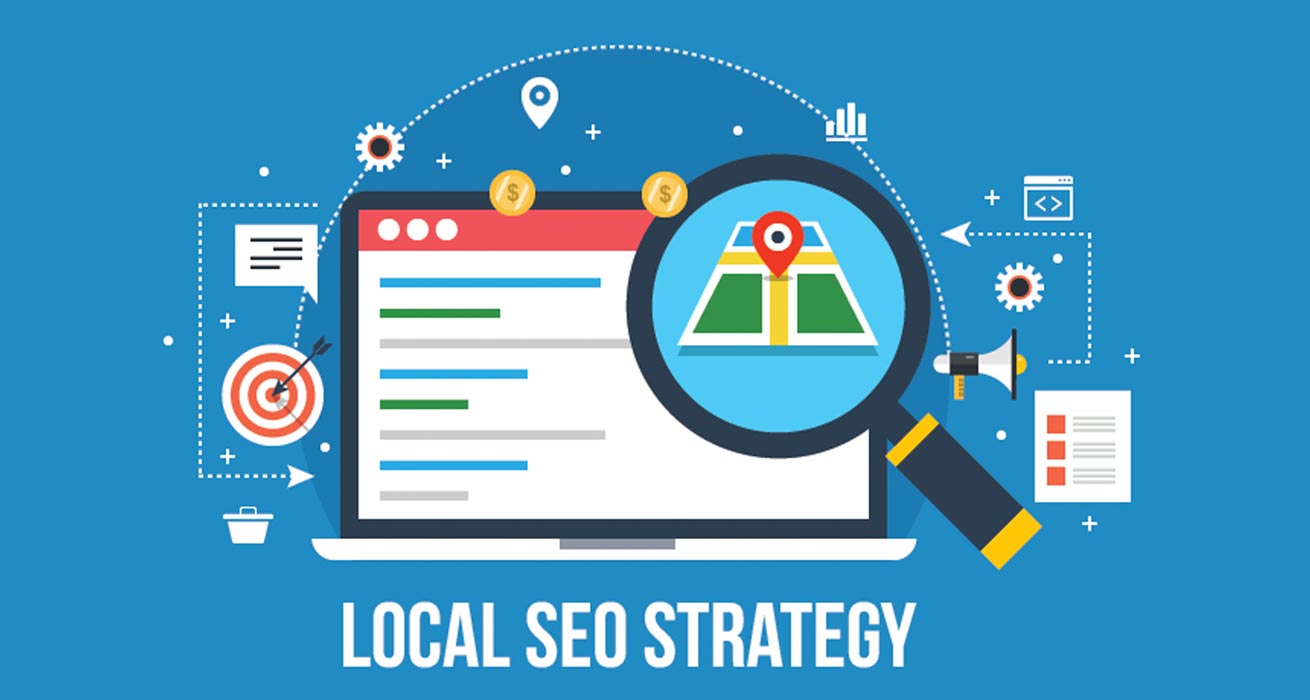 4. Local SEO = Increased Traffic, Engagement & Conversions
With the increase of internet users on mobile platforms, the local search has also become very influential for the success of local businesses. Local SEO optimizes your digital properties at a specific locality of where you are based and drastically amplifies your findability and advertisement. This helps in increased traffic and organic engagement in your area, which in turn results in conversions!
SEO is a process that doesn't burn a hole in your pocket but gives you good, quantifiable results compared to other angles of advertising. But you need to first know what your brand requires and act on that path. The best thing about SEO is that it isn't a marketing cost but rather a proper investment in your business. And, like any other investments, it will start giving you a great result when you put great effort into it.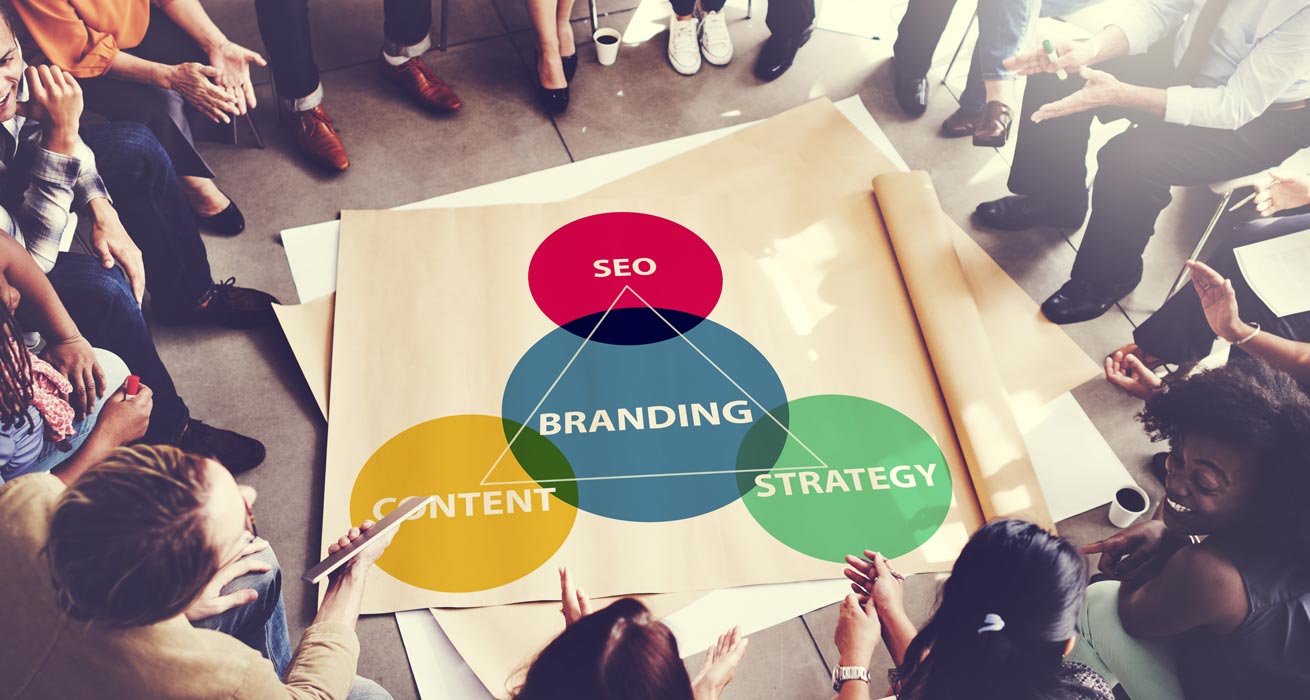 How to Start SEO for Your Brand?
SEO is a long-term strategy and needs time to set up and show results. But once it's set up, it works forever, as long as you keep on optimizing your business. Suppose you were to start from ground zero and build your way up. In that case, I'd advise getting acquainted with standard SEO terms such as  Keywords, On-Page Optimization, Off-Page Optimization, Search Volume, Search Engine Result Page (SERP), etc.
But when you are an entrepreneur, you are busy juggling through a lot of responsibilities and work on your shoulders. How would you manage to add another work process and squeeze it into your impossible time schedule?
Your best bet would be to hire a full-service ad agency that would look after your SEO for you. Hiring a top advertising agency has its own benefits. Along with handling your day-to-day work, the agency will also help you scale your business up with brilliant ideas and execution.
If you're looking for the best full-service advertising agency to manage your SEO and transcend your sales conversion, Sanket Communications is where you should start. Sanket is a 360° integrated communications agency that will build the ladder of success for your business with various best-in-class SEO services, advertising & marketing strategies.
Sandeep Hati is a copywriter at Sanket Communications. He is passionate about advertising trends and stories. He aims to explain the many intricacies that run the advertising and marketing world. When he's not working, you'll find him buried in a book or watching period cinema or failing gloriously on the same level of video game infinitely.