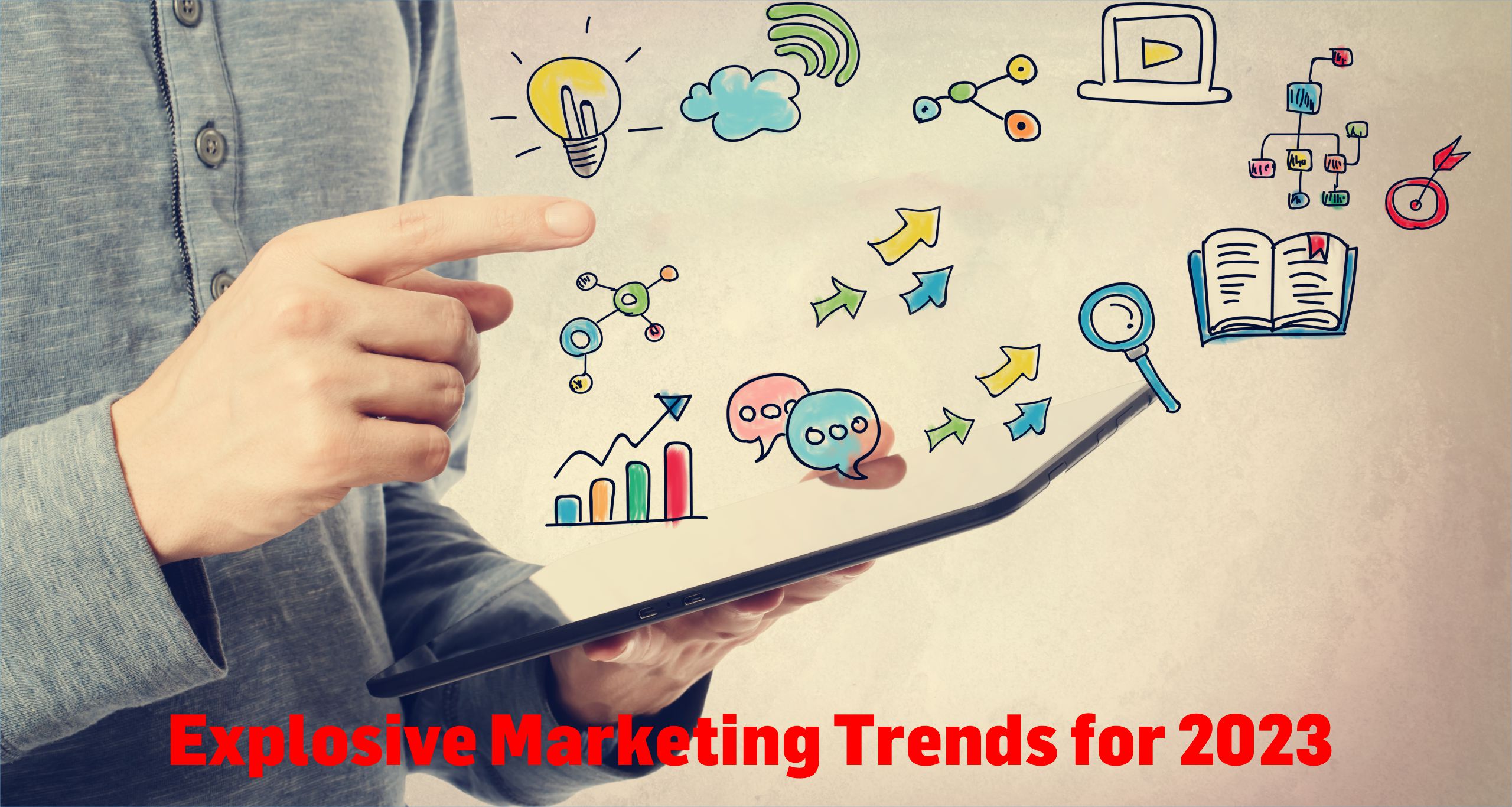 Explosive Marketing Trends for 2023
It's 2023 and the way you market your business this year is going to be really different. There are so many opportunities that have just emerged in the A&M market. We are here to talk about some of the most powerful marketing strategies that you can use in 2023 to take your business to the next level. 
Modern marketing can broadly be grouped into 5 buckets/categories and here we will talk about what's fresh, what's new, and what will help your business grow.
If you want to create content that will make an impact, short-form vertical videos are your new best friend. Short-form vertical videos a.k.a Instagram Reels/YouTube Shorts/TikTok took the world by storm towards the beginning of the pandemic. Not only did it resonate with the cooped-up audience, but it also made it pretty easy to create content, and (the cherry on top) get paid for it. 
It cannot be said with certainty whether or not this form of content is here to stay. But it is probably your best bet for those higher levels of engagement and to instill top-of-the-mind recall for your product/service.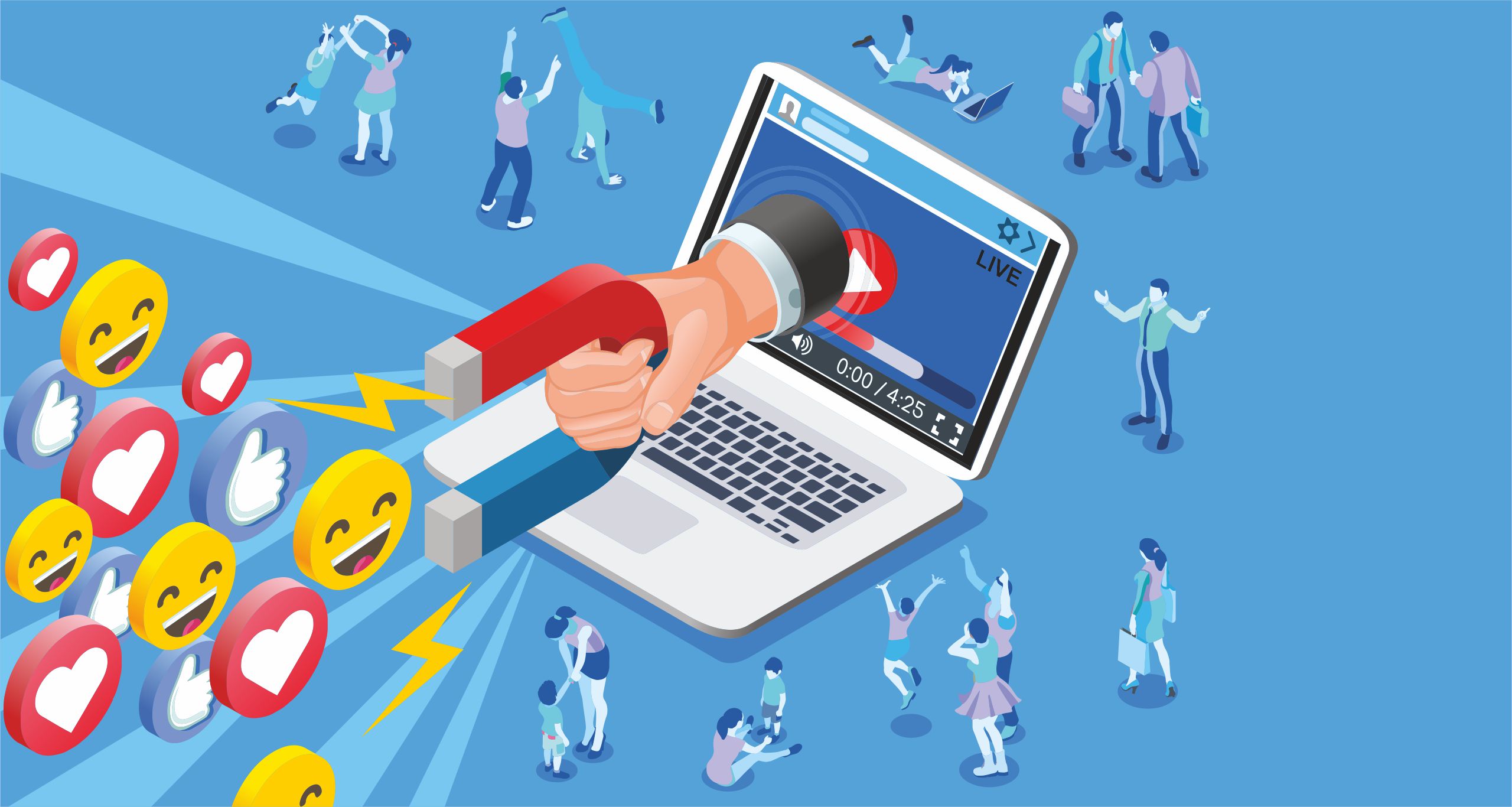 2.
Search Engine Marketing
If you want to find your company/website at the top of Google searches this year, there is a brand new update from Google that you need to know about. Google is calling it their "Helpful Content Update". The "helpful content update" in layman's terms is about getting back to content written for people. For years and years now people/marketers have focused on writing content that is uniquely optimized for the algorithm. This is basically SEO (Search Engine Optimization). But this update introduces the concept of utility above optimization. Webpage developers or content writers need to factor in the user's intent while surfing the Internet. And it is crucial for marketers to plan their website content using these simple standards.
Answers to the questions that people are likely searching for.

Create the most helpful content for people's FAQs, queries, pricing etc.

Remember to look deep into the end-user's mind and talk about the most pressing topics in your website content.
3.
Social Media Marketing
Presently our lives and even major industries are governed by social media. Anyone denying this is probably living under a rock for the past decade. And for the past few years, we have seen the growth of User-Generated Content or in layman's terms, having influencers create content/reviews for your product/service on social media pages. According to a study, 61% of viewers actually trust the product recommendations they receive from influencers they follow. And that is why User Generated Content is such a big opportunity in 2023. 
These days social media platforms have special filters and services for you to precisely decide which influencers will give you the desired results. I also recommend working with several influencers at once, because that gives your content more chances to get viral. Besides UGC, you can turn these influencer posts into paid ads that will get your message out even more.
While e-mails aren't the newest or most efficient strategy, they are the most profitable ones. As a matter of fact, email marketing has a 42x ROI (Return on Investment) on average. So for every rupee you put into email marketing campaigns, you're likely to make 42 rupees in return. In order for email marketing to work, you must get the email addresses of your ideal customers. And that is where I can be of help. Interactive Lead Magnets; these are contents, posters, or interactive links that you can dangle in front of your prospective clients to get their email addresses. Traditionally, it has been everything from "sign up for our newsletter" or "Download our Report" etc. But in this day and age, we cannot just lure in netizens with the primary/secondary data we have collated. We are willing to share in exchange for their email addresses. Interactive lead magnets are usually more effective at attracting customers, as well as getting higher opt-in rates. 
Two of the most productive lead magnets used today are "timed challenges" and "quizzes".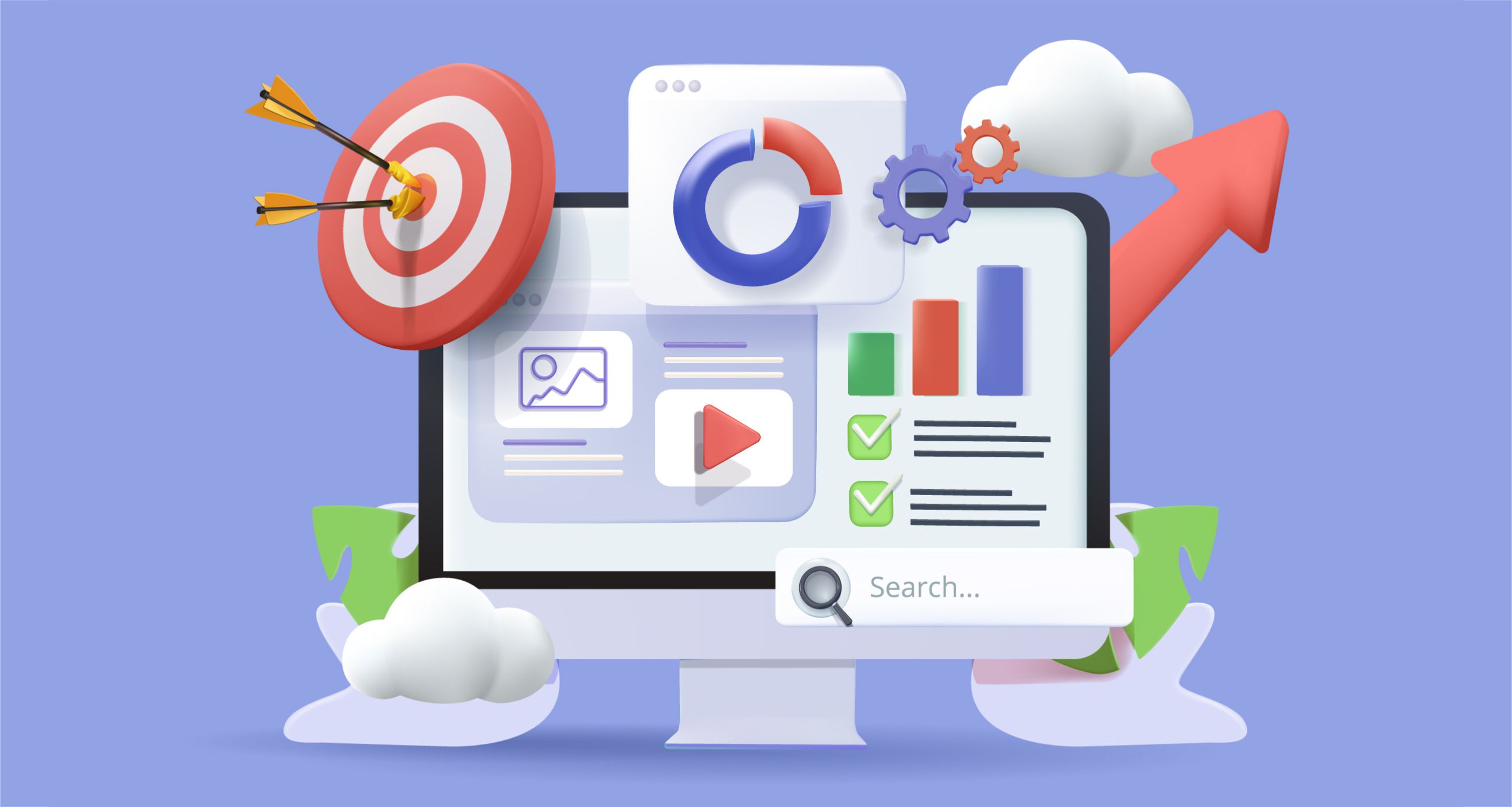 5.
PPC Marketing (Pay-Per-Click)
PPC marketing has been a game changer when it comes to paid digital advertising. Converting marketing into sales is all about being omnipresent or being everywhere (online) all at once. This is a digital advertising model where the advertisers need to pay every time their ad gets clicked. PPC ads come in a variety of shapes and sizes and can be made up of text, images, videos, or any possible combination of the three. And these ads can appear anywhere on your search page. This is Google's way of making businesses omnipresent. Not getting into much detail, these strategies can help you build up serious customer bases with prolonged use. 
Keeping up with these strategies and implementing them into your marketing mix is essential for survival in the digital era. Keep an eye out for major changes in the A&M world and tweak and twist your strategies for effective marketing. Follow our blog to catch up on the latest news and trends in the advertising and marketing industry.