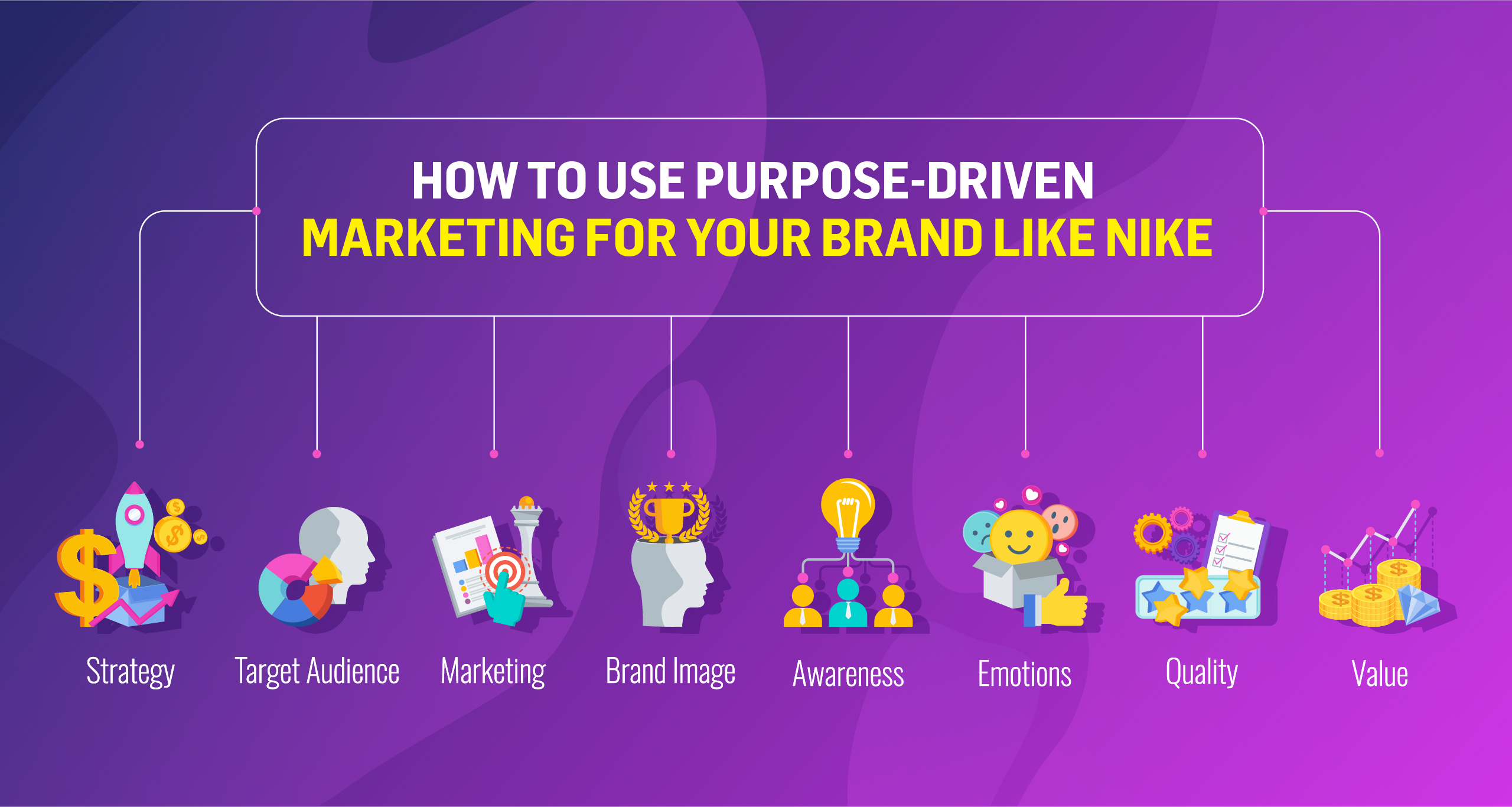 How to Use Purpose-Driven Marketing for Your Brand like Nike
Brands are constantly looking for the next big idea that can skyrocket their business to a new zenith. And one excellent idea that is the talk of the town right now is purpose-driven Marketing. But before adapting your brand's communication to a new marketing strategy, you need to have proper knowledge of this strategy. Let's learn more about Purpose-driven marketing strategy and what drives it to be a home run!
What is Purpose-Driven Marketing?
Purpose-driven Marketing has recently been a big rage and is getting more and more traction with the new-age technology. It is a marketing strategy used by a brand that uses a social cause to align with its core values and propagates it through external communications.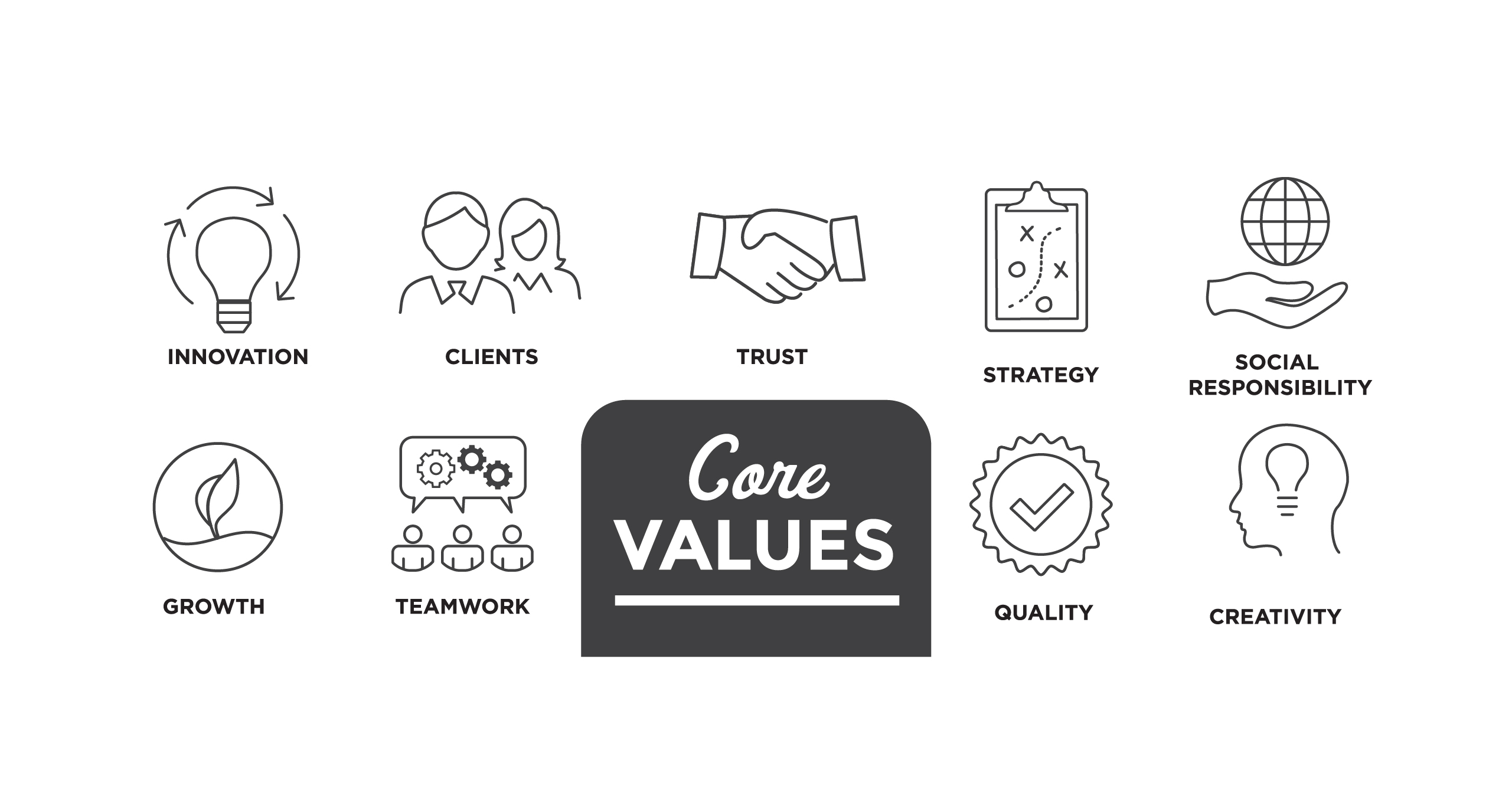 The main target audience for purpose-driven marketing are the millennials and Gen Z – people who are tech-savvy, primarily social media users and voice their opinion in the global village of the internet. But to understand this marketing concept more accurately, one first needs to understand the evolution of mass communication and media.
Origin of Purpose-Driven Marketing
Earlier, from the wondrous invention of the printing press(that gave birth to print media) to the age of Television, communication was a one-way process. It could reach out to a huge number of masses, hence the name mass communication, but it could not receive communication back. There was no medium for feedback. Until the birth of new-age communication, which is the internet.
With the internet, came a new form of communication known as Intercommunication, which could propagate messages to and fro between both sides. Feedback is what drives Purpose-driven Marketing.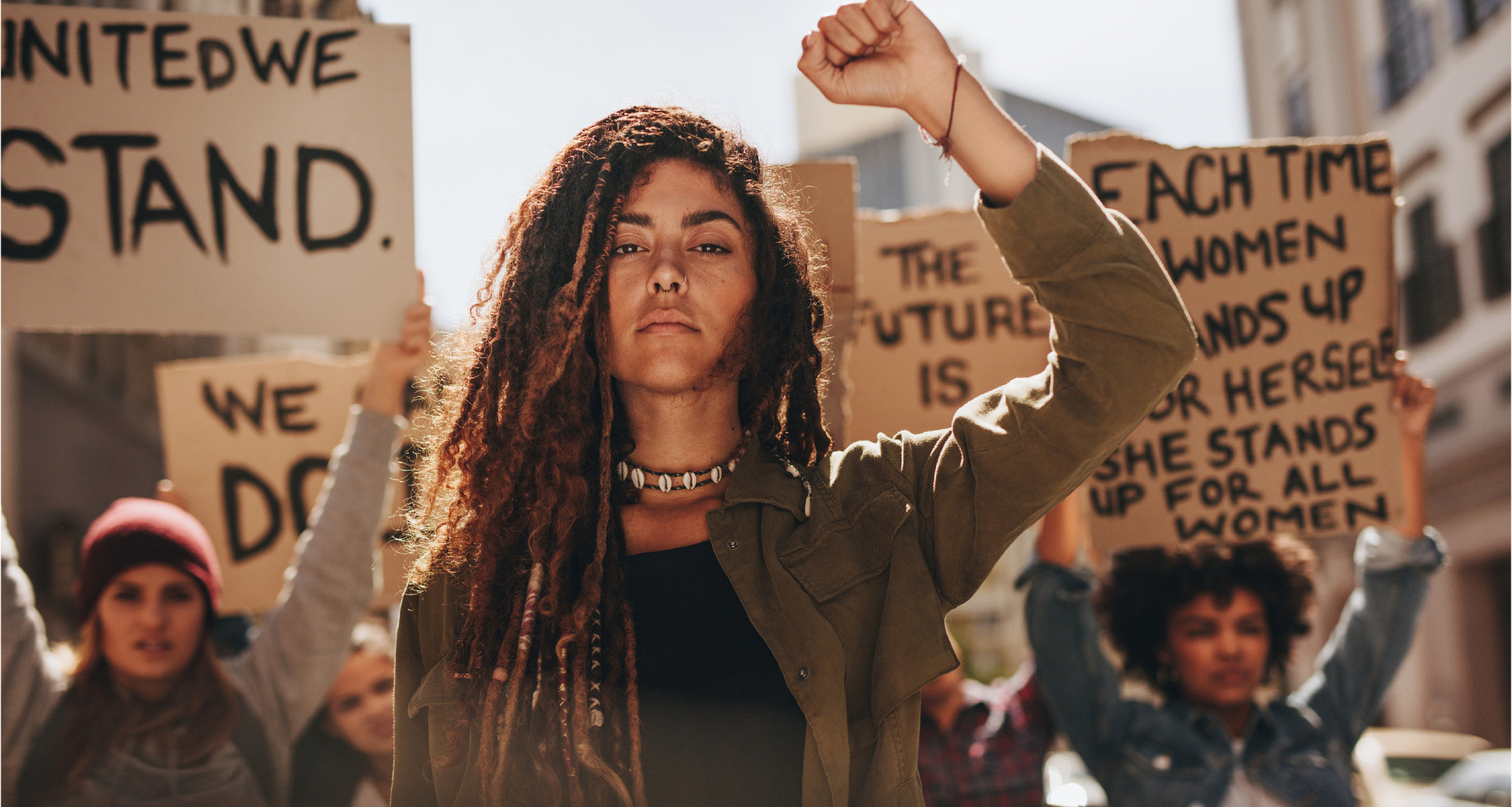 The Gen-Y & Gen- Z are opinionated about every small and big transformation that happens in the world. They inspect and inflate social issues that affect mankind and social media is their main weapon of expression. When a brand comes out to support their movement, their struggles and dares to speak out against any injustice being meted out to them, the consumers love it! This increases brand loyalty and retainment.
Nike's Kaepernick Ad Campaign
One of the best examples of purpose-driven marketing in recent times comes from the world leader's in athletic wear and accessories brand – Nike.
When the Black Lives Matter Movement (BLM) spread like wildfire in the USA and then across the whole world, brands had the perfect opportunity to present their core values entwined with this social cause. Nike seized the opportunity and stood for the movement. Initially, it felt like Nike had played off a very risky gamble. It could have very well ruined the brand's reputation & customer base.
How to Create a Successful Purpose-Driven Marketing Campaign for Your Brand?
Imitating Nike's win isn't as easy as it seems. Turning the audience's tide into your favour comes with its own set of challenges. Some important factors to study for a successful campaign like this are Consumer Psychology, Behavioural Economics & Human-Centred Designs.
Also, you need to have an in-depth understanding of society and its issues before broadcasting your verdict on it. Your brand should be willing to take the huge risk that comes with talking about a controversial issue. Nike took the risk and turned it into gold. As the Bollywood saying of 2021 goes, "Risk Hai Toh Ishq Hai!"
I know, this can be a lot to process and you have everything to lose if one wrong step is taken. Therefore, it's best to leave purpose-driven marketing planning to the professionals. That's where Sanket Communications comes in as the saviour of your brand.
With over 31 years of rich and vast experience and a pan-India presence & clientele, Sanket will deliver you the best 360° integrated-marketing services for your brand. You don't need to believe us blindly! Just go through our client list and our portfolio & check it out yourself. Book your one-hour free consultation session today.
Sandeep Hati is a copywriter at Sanket Communications. He is passionate about advertising trends and stories. He aims to explain the many intricacies that run the advertising and marketing world. When he's not working, you'll find him buried in a book or watching period cinema or failing gloriously on the same level of video game infinitely.