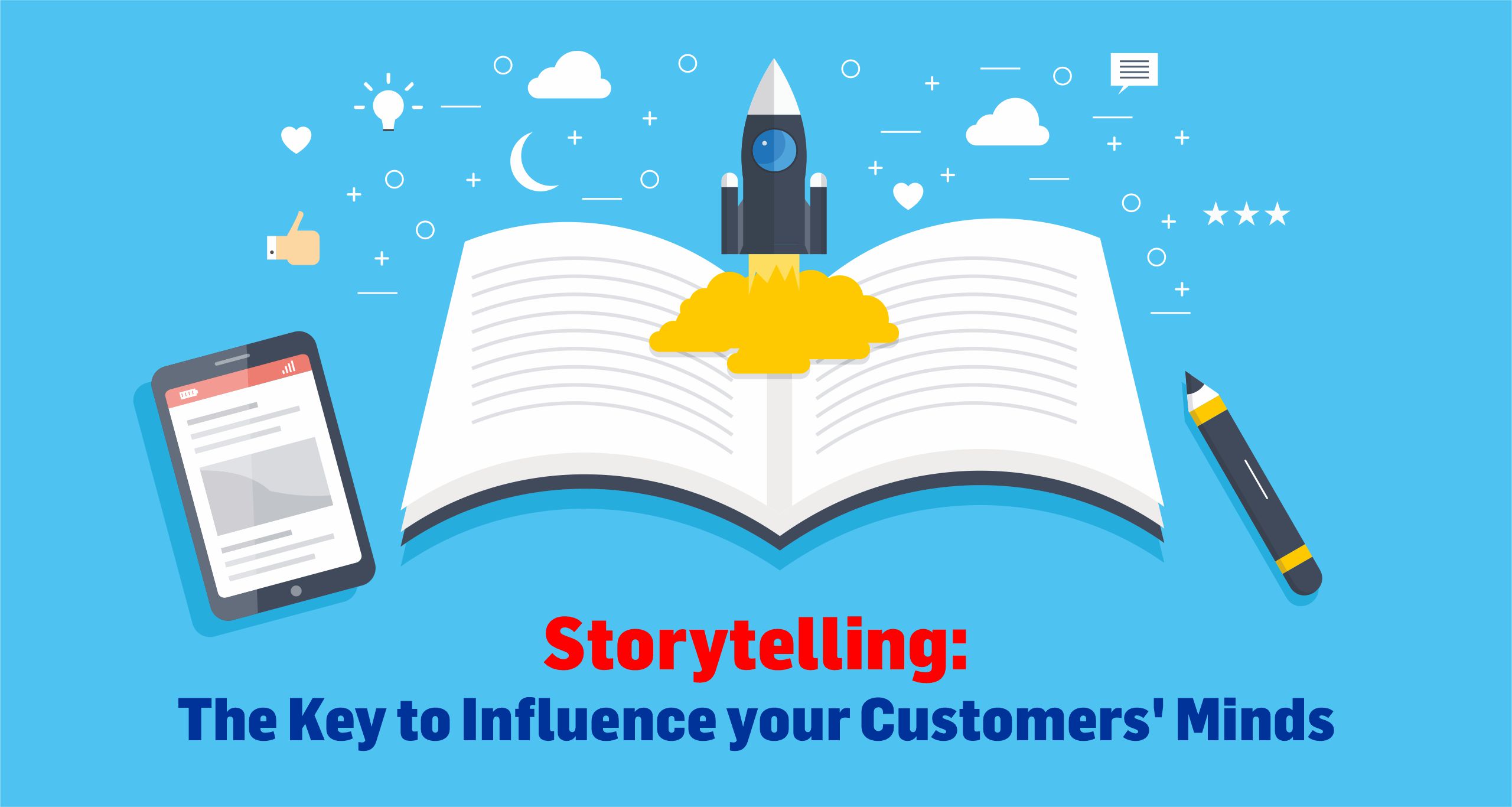 Storytelling: The Key to Influence your Customers' Minds
Stories are an inherent part of human life. We survive & thrive on stories. It is the bridge that eliminates the gaps between the past, present and future while connecting us to each other. Stories have the power to transport us to a different world, arouse emotions we don't know resides in us, think about perspectives we're not familiar with and enable us to do so much more. 
Interestingly, stories are the central part of any advertising & marketing campaign. Any brand that utilizes the right potential of storytelling in its ads, makes a successful connection with its customers. The ones that don't… well, there's a reason you don't remember them anymore. In this blog, we'll tell you why storytelling is an important element you should add to your brand campaigns with successful case studies. 
The Legacy of Establishing 2-Minute Food
India is a haven of delicious food with different delicacies and cuisine in every nook and corner of the country. We make efforts to cook not just 3 but sometimes 4 meals a day, if you include the home made pakoras and mathri made fresh to be relished with the evening chai. In 1983, Nestle tried penetrating this market with its instant noodles brand "Maggi". Indian moms didn't like the idea of giving their children something that can be made in 2 minutes. But Maggi came up with an ingenious idea to target working-class women who couldn't afford the time to cook evening snacks. Maggi was a great alternative for them. It was delicious, fast and could include veggies.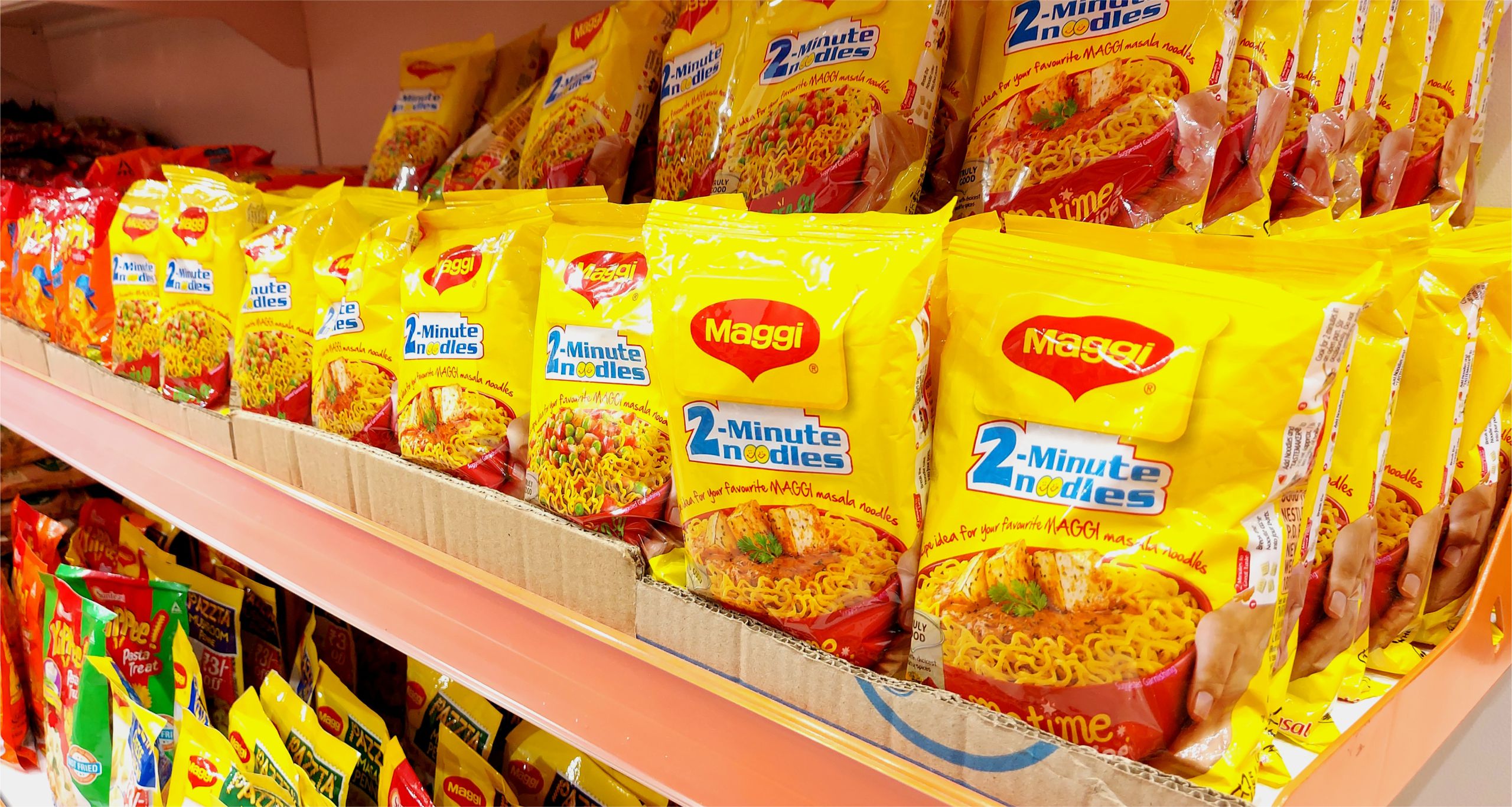 This story resonated greatly with the moms and the jungle-book-style ad lured the kids who would ask their parents for Maggi. Soon Maggi was a household name in India.
Nike: Just Doing the Best
Nike has been one of the best sports and athleisure accessories brands in the world. It's a medal the brand's been holding on to for more than 5-6 decades. But how did it keep reigning as the King for so long? It's because Nike tells stories of normal people like you in their ads. It shows the journey of famous people and their dedication even before they become famous. It doesn't sugarcoat the difficult path that's needed to be taken for success and greatness. Nike ads enhance the feeling of achievement in the viewers' mind and motivates them to strive hard to achieve their goals.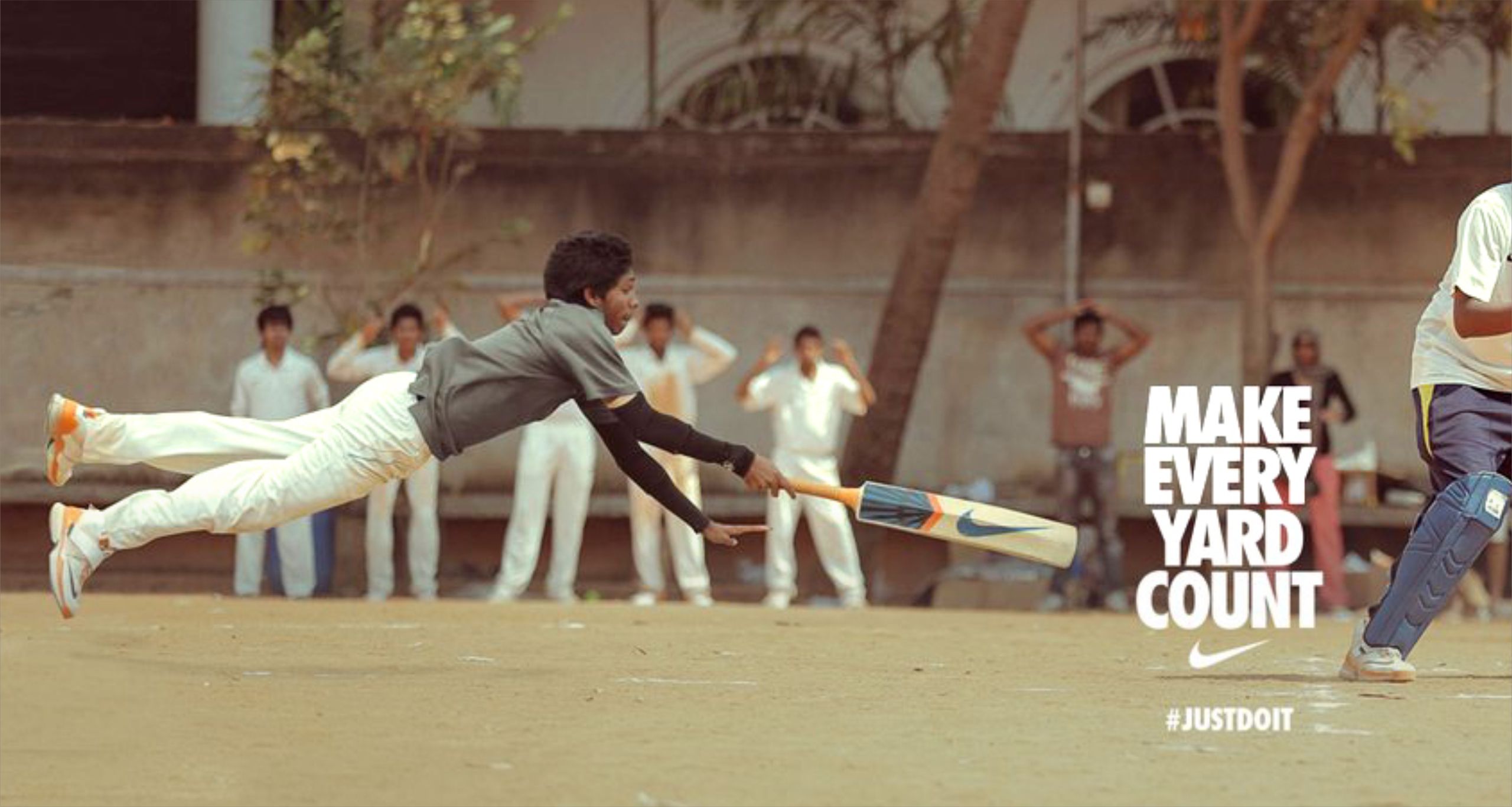 Why is Storytelling Important in ads?
It is a widely known saying in advertising that "Facts tell, but Stories sell". The story is an essential part of the brand's identity. It helps your brand's product stand out from other competitors. When you market your product by integrating a good story, it stays in the customers' minds for a very long time and even helps recall. People may forget the logo, name, and packaging, but a good story always stays with them. This makes sure they never forget your brand and always return. This plays a vital role in shaping consumer behaviour in a favourable way. 
Also, stories make the brands trustworthy and authentic by humanizing them. Which further helps in making the connection with the customers stronger and longer. Therefore, your next advertising campaign should definitely feature a story that resonates with your target audience.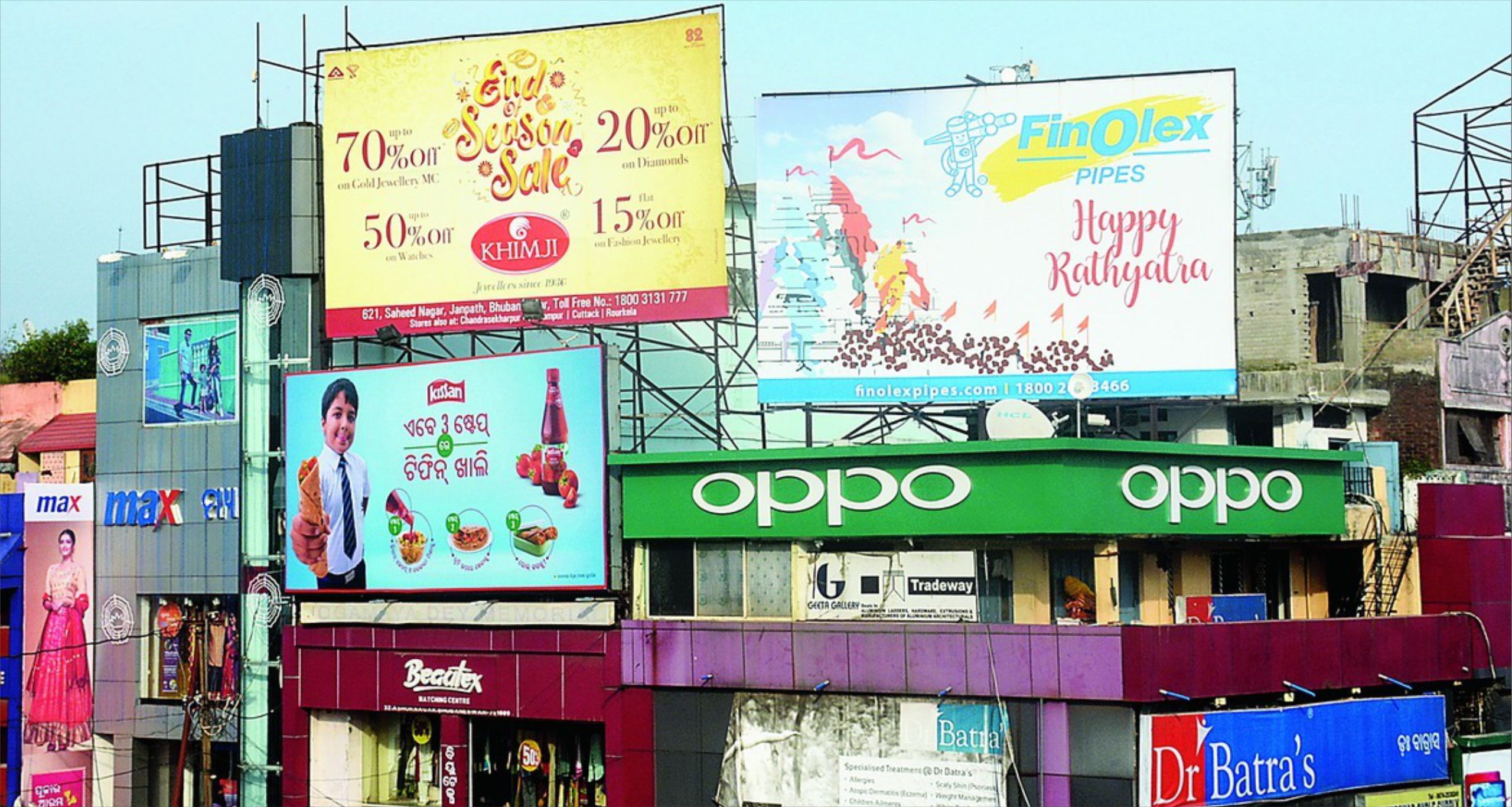 Making a good advertising campaign that hits the right target audience requires a lot of research and work. Handling that at the same time as running your company effectively can be a bit more than a handful for you. It's always a great idea to hire one of the top creative advertising agencies of India to handle your marketing needs and take your company sales' figures to greater heights!
Sandeep Hati is a copywriter at Sanket Communications. He is passionate about advertising trends and stories. He aims to explain the many intricacies that run the advertising and marketing world. When he's not working, you'll find him buried in a book or watching period cinema or failing gloriously on the same level of video game infinitely.