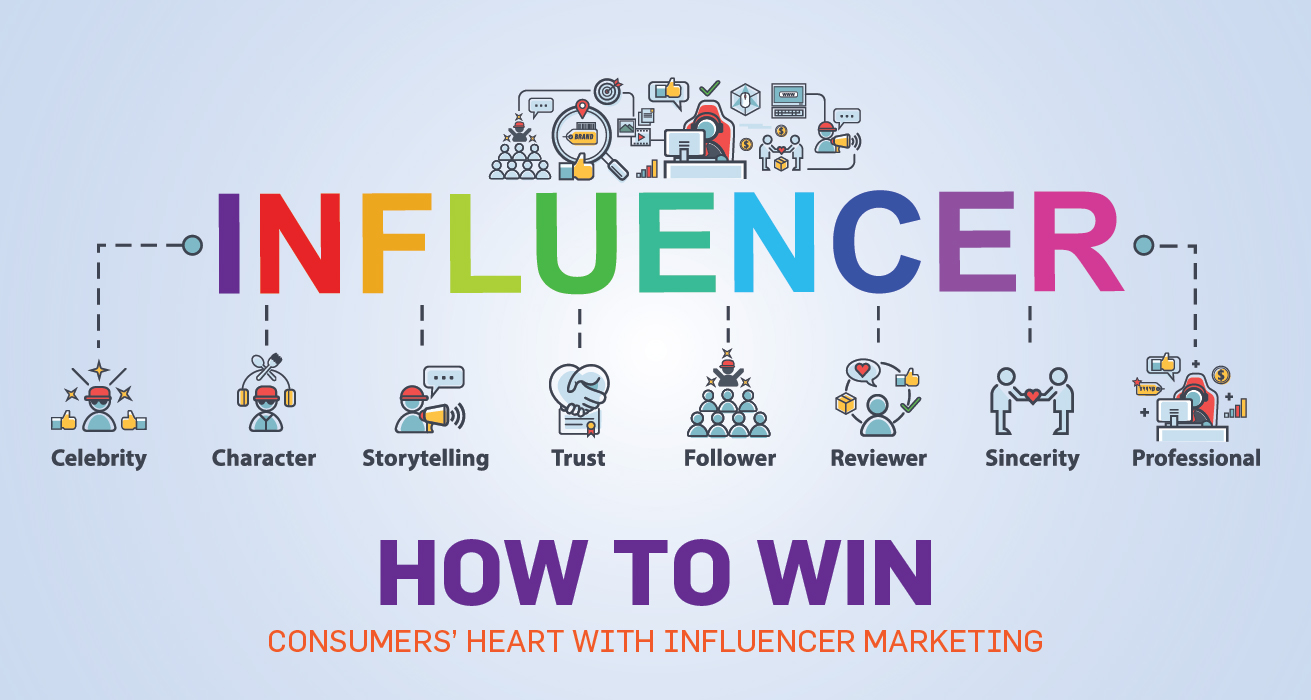 How to Win Consumers' Heart With Influencer Marketing
They consume content from their favourite creators online. Be it YouTube, Instagram, or Facebook; Every digital platform has its own set of content creators who doll out different content in different categories. People consume it depending on their likings. This new ecosystem has become so widely popular, Indian YouTubers like Bhuvan Bam, CarryMinati, and Ashish Chanchlani have amassed over 74 million subscribers together.
Being a content creator is one of India's most lucrative career options right now; running a marketing department for a brand is even better. 
What is Influencer Marketing?
With the rise of video content on the digital platform, many brands jump on the bandwagon to promote their products and services online with these creators, also known as Influencers. This new kind of marketing is termed Influencer marketing.
Why is Influencer Marketing Better?
Just like hotcakes sell faster in a bakery, Influencer marketing is the hottest-selling point right now in the digital marketing world. But that's just the tip of the iceberg; take a look at the many reasons Influencer Marketing is beneficial to your brand.
Whenever you look for an influencer to promote your brand, the most important thing to look for is finding an influencer congruent with your brand. If your brand is about skincare products, you will look for a content creator on beauty and makeup.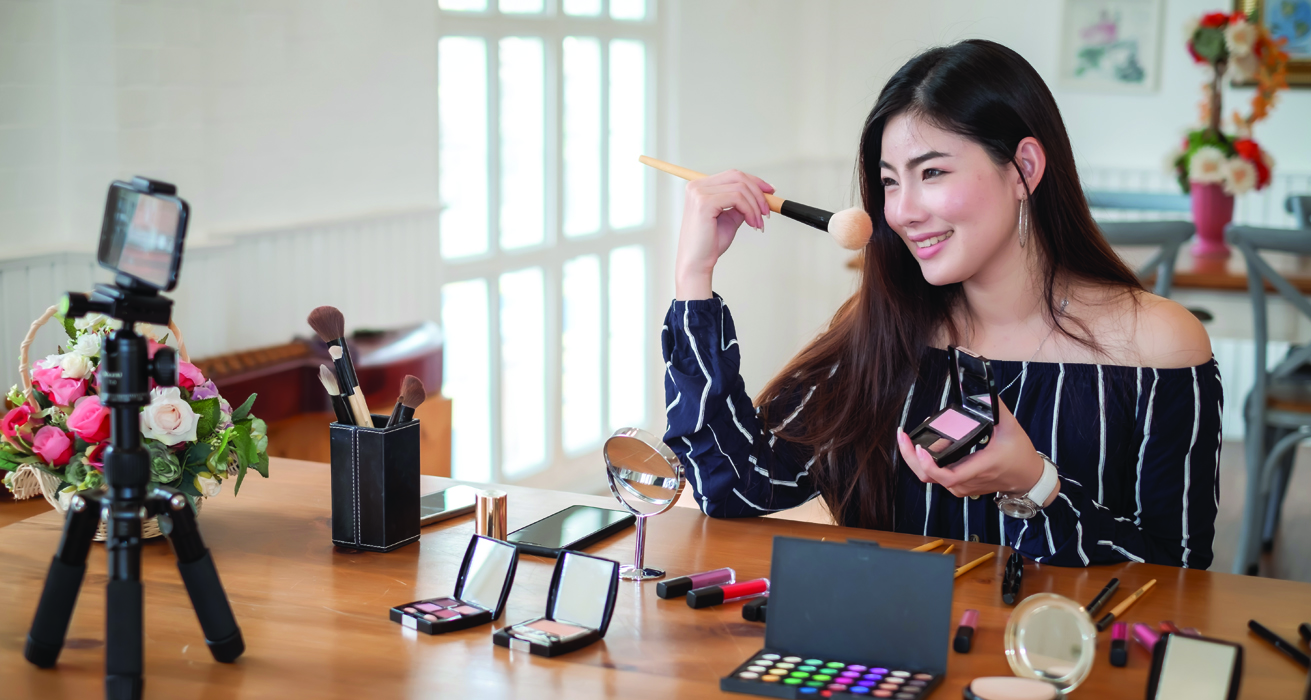 The Influencer's audience would already align with the brand's target audience. That would increase the chance of conversion, leading to a higher Return on Investments. Isn't it a better plan than aiming blind through billboard advertising?
Influencers help you get the word out about your existence. They can increase your brand visibility in less time. If the content has a unique flair, it can also get viral in no time. People are always crazy about viral content and will share them—all in all, a tremendously successful campaign for you.
Building Trust & Credibility
People follow influencers on social media in large numbers because they find the content interesting and relevant. Many follow Influencers just to know about a product or service in detail before trying it out themselves.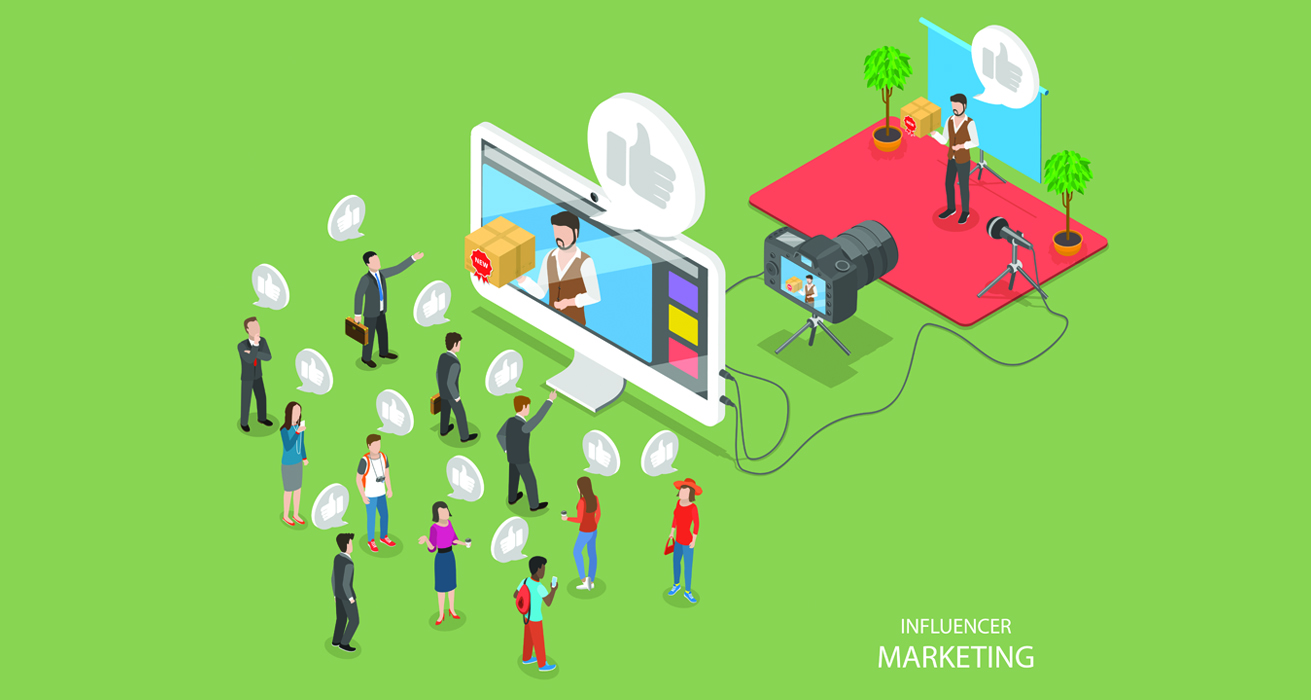 Any recommendation by the influencer is trustworthy to the audience. People are hugely persuaded by Influencers and buy anything they tell them to. Cracking into that trusting community would be a jackpot for any brand.
Surpasses Advertising Blindness
Let's be honest here. Apart from professionals, people like us from the industry and ad connoisseurs, ordinary people don't really like ads. They would go to any extent to avoid ads (Hence, the new ad-free subscription service is popular nowadays), which would harm your brand.
People are more likely to listen about new products from the influencers they follow rather than watch the ads. This hugely helps brands as the influencer becomes the beacon that pulls potential customers rather than pushing products to their faces.
Cheaper & Effective Medium
The best part that came with the arrival of the digital world is- inexpensive marketing. Now, you can pay less to an influencer to promote your brand than paying a hefty sum to rope in a celebrity and yet get better results.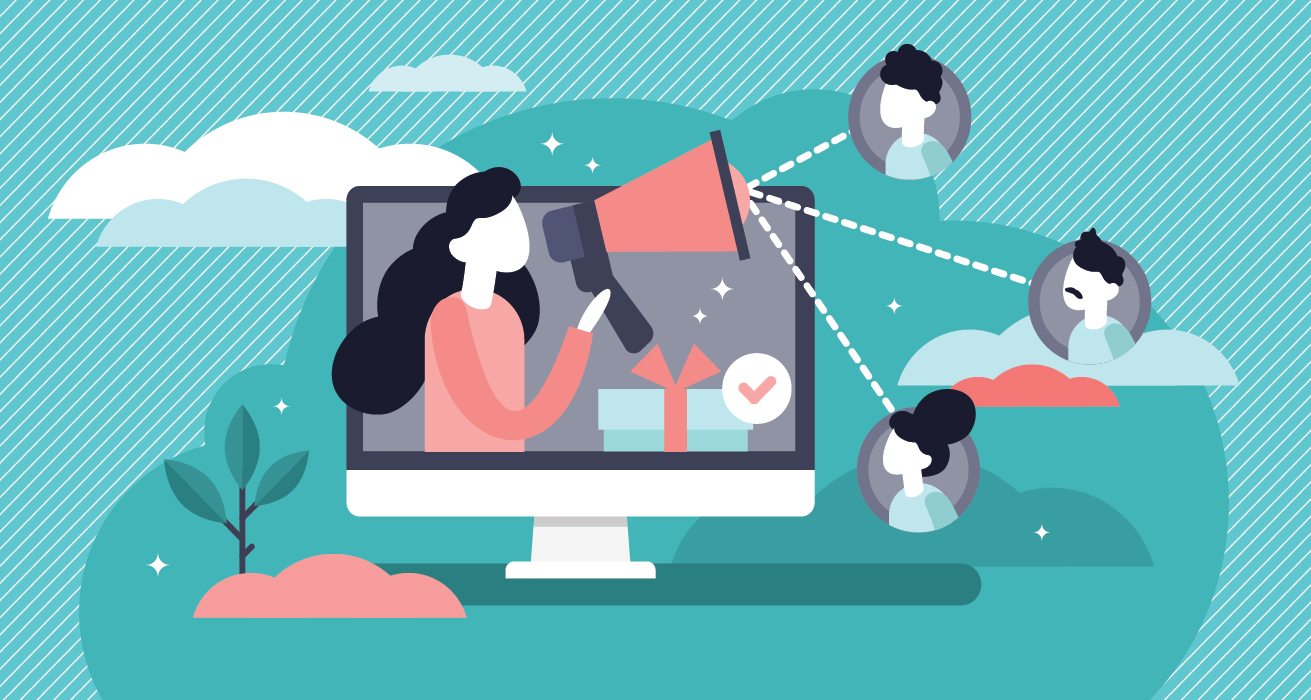 Also, ads get capped after a specific amount of time, but influencer marketing reach is limitless. It can reach a larger group of people over time since it has no shelf life.
Influencer marketing gives the opportunity to co-create content with the influencer, bringing personalised expertise about the target audience to the table. The content creator knows what works best for the target audience and can suggest some fantastic campaign ideas.
How to Start Influencer Marketing for Your Brand?
For the perfect influencer marketing campaign, the right choice makes all the difference. The right choice of influencer equals the right way of marketing and predetermines the result of your campaign. Here are some expert tips on crafting the best influencer marketing campaign for your brand.
Always choose loyal followers over a large number of followers. It will result in more conversions. An influencer with more followers doesn't necessarily mean more engagement. In fact, more followers contain more inactive users, which affects your conversion rate.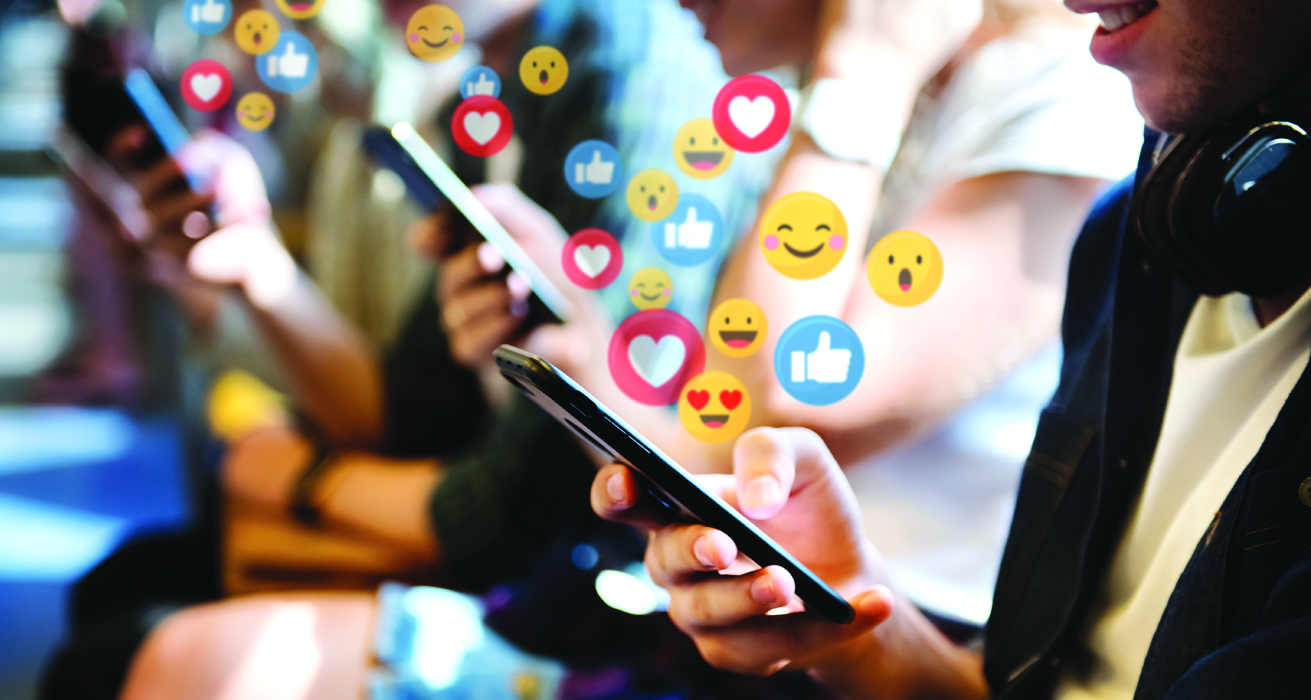 You might reach more people with a big influencer, but loyal followers are more inclined to try out your brand and pay for it.
Always look out for influencers that create content relatable to your products and services. A creator who talks about your niche will know better how to rope in customers highlighting your brand's benefits.
You must do proper research about your potential Influencer before reaching out for promotion. Only when you know their strengths and weaknesses can you initiate the perfect influencer marketing campaign. Follow their channel for a while to get a clear picture of what they do and how they do it.
Here is a list of parameters to check while researching about an Influencer:
Website & Social Media Traffic.
Engagement Rates & Percentage.
Conversion Rates & Percentage.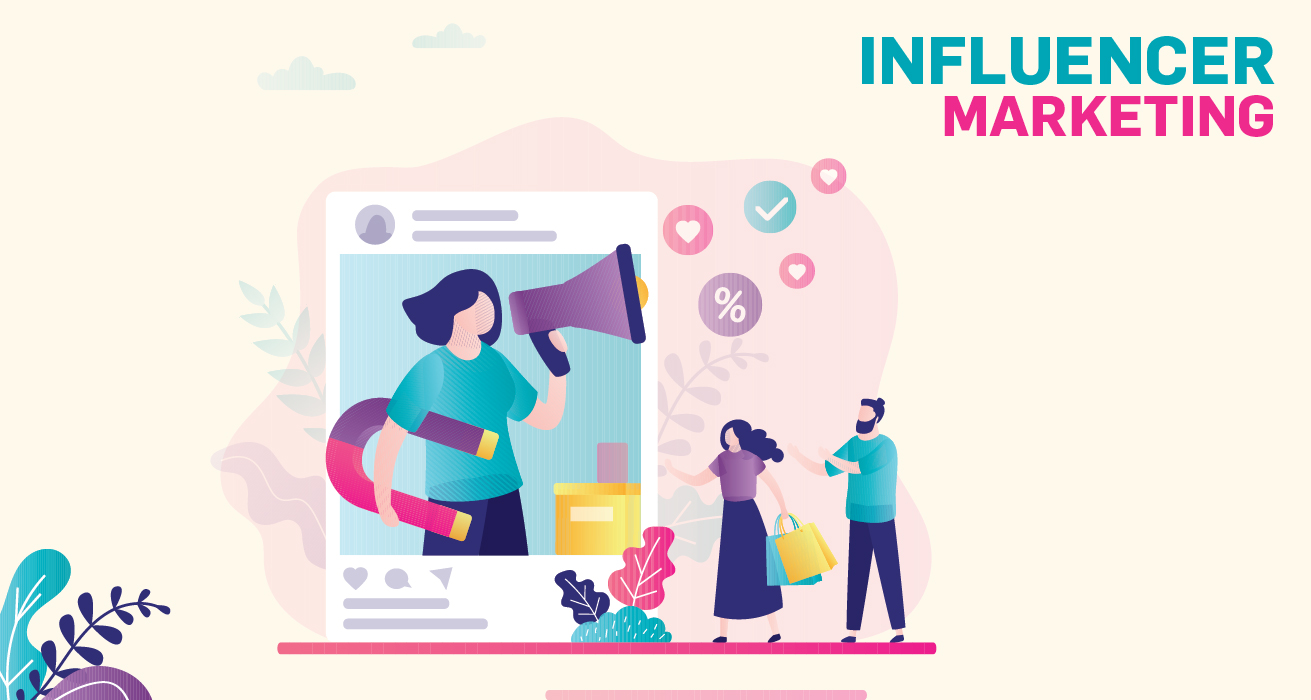 If you're looking for a top advertising agency that would seamlessly manage influencer marketing for your brand, Sanket Communications should definitely be your first option to explore. Sanket is a 360° integrated communications agency that will scale your business up with best-in-class advertising & marketing strategies with popular trends.
Sandeep Hati is a copywriter at Sanket Communications. He is passionate about advertising trends and stories. He aims to explain the many intricacies that run the advertising and marketing world. When he's not working, you'll find him buried in a book or watching period cinema or failing gloriously on the same level of video game infinitely.