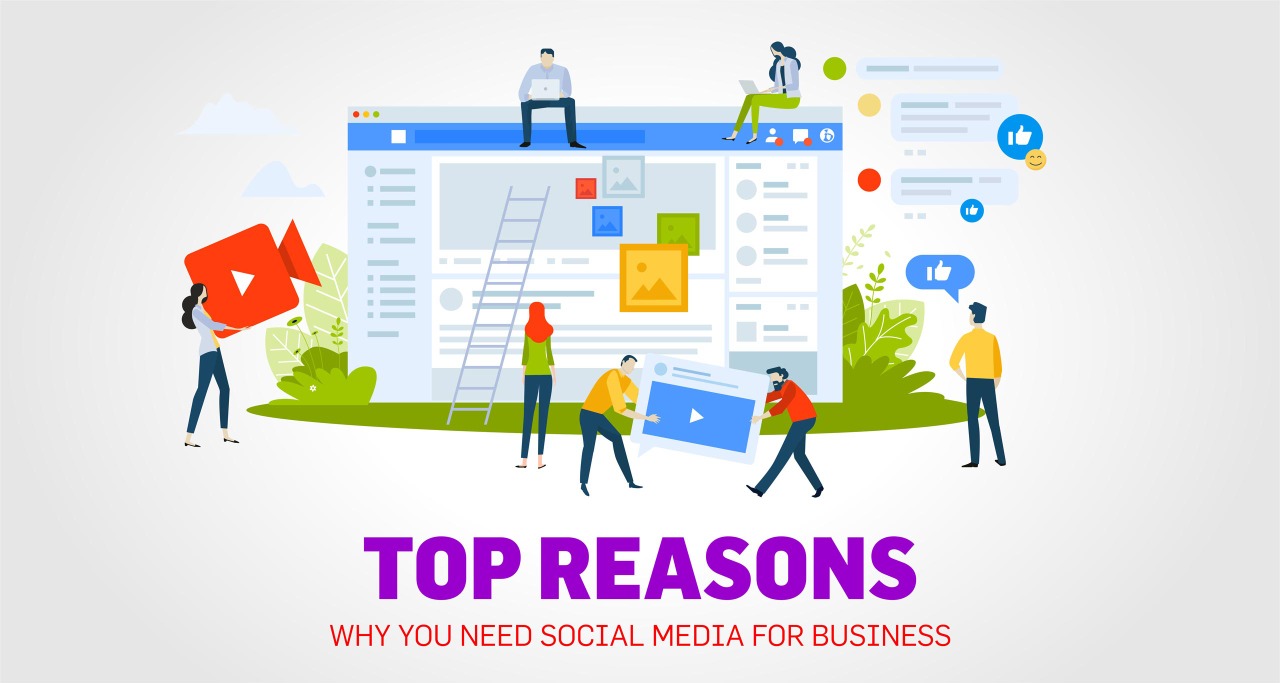 Top Reasons Why You Need Social Media for Business
Meet your Target Audience, Connect with them and Grow faster than your contemporaries.
Social Media for Business is very different from its personal usage. It's a whole other ballgame. You share a small slice of your life on the internet to update others about your life in your personal use. But for business, you are trying to convince your audience to use your products and services. With more than 4.2 billion social media users today, you have reason enough to integrate it into your marketing strategy.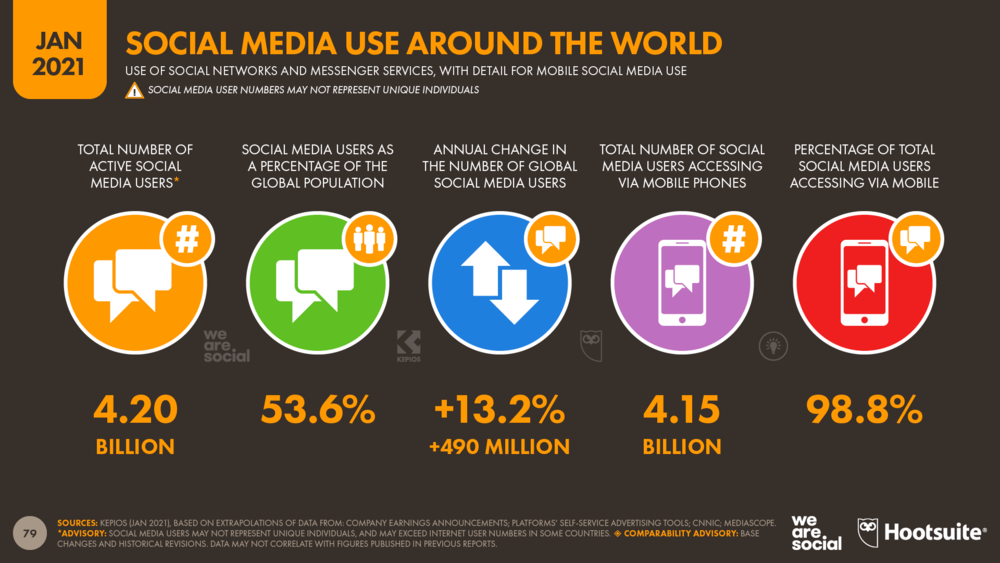 Here are the top reasons why social media for business is your best bet today –
Better Brand Awareness and Presence
It is the 21st century, a time when you can stay connected with whoever you want and at whatever time you want. More than half of the world's population is on social media and thus chalking out your target audience and creating brand awareness among them becomes easier through social media interactions. The communication allows you to have a presence that your target group is always looking forward to.
Increased Website Traffic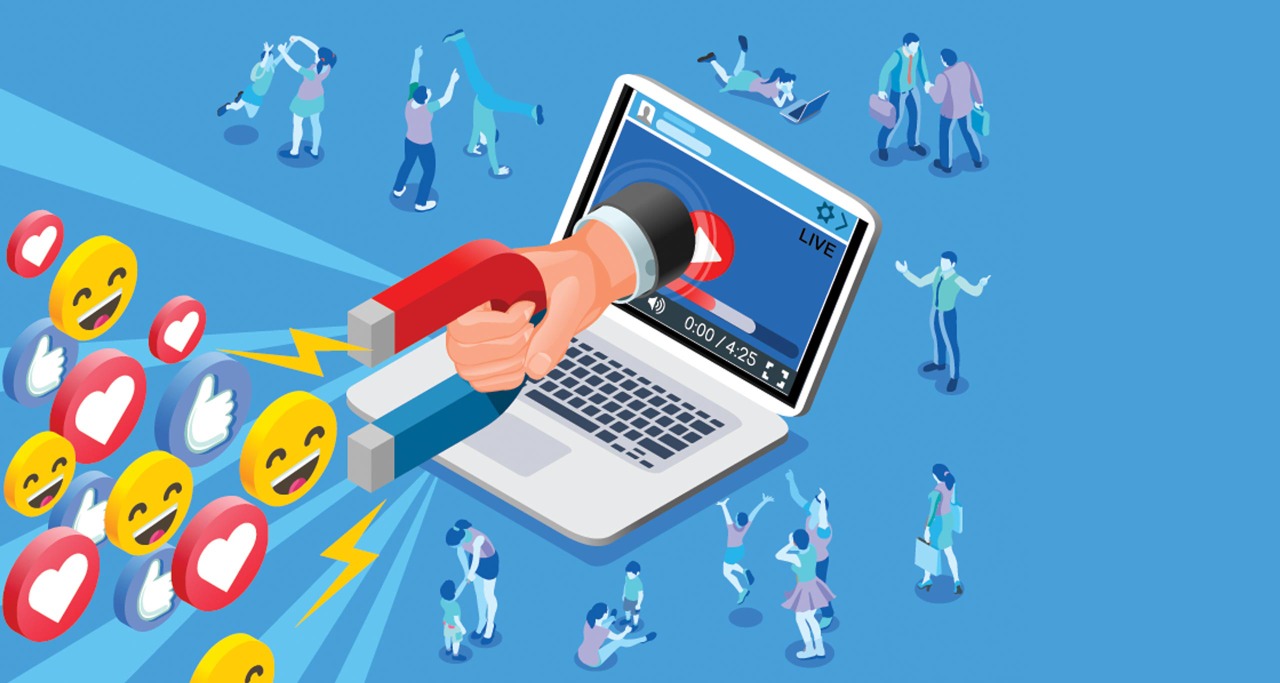 Even the smallest bit of information shared on social media has the prime goal of highlighting your brand. Thus, when you post a picture on Instagram or create a catchy carousel ad on Facebook, you subtly point your target audience to visit your website. Visiting your website can help your TG learn more about you, which eventually culminates into the conversions you, are aiming for. Don't forget to use UTM tags to track which social media platform is driving the maximum traffic!
Using social media for business is hinged around the fact that your brand ultimately needs conversions. Today social media is one of the easiest and most effective ways to reach out to your prospective clients. The ones liking your posts, reacting to your reels and engaging the most with you on Twitter and LinkedIn are the ones who have a vested interest in some form in your brand.
Boost Sales and Better Conversions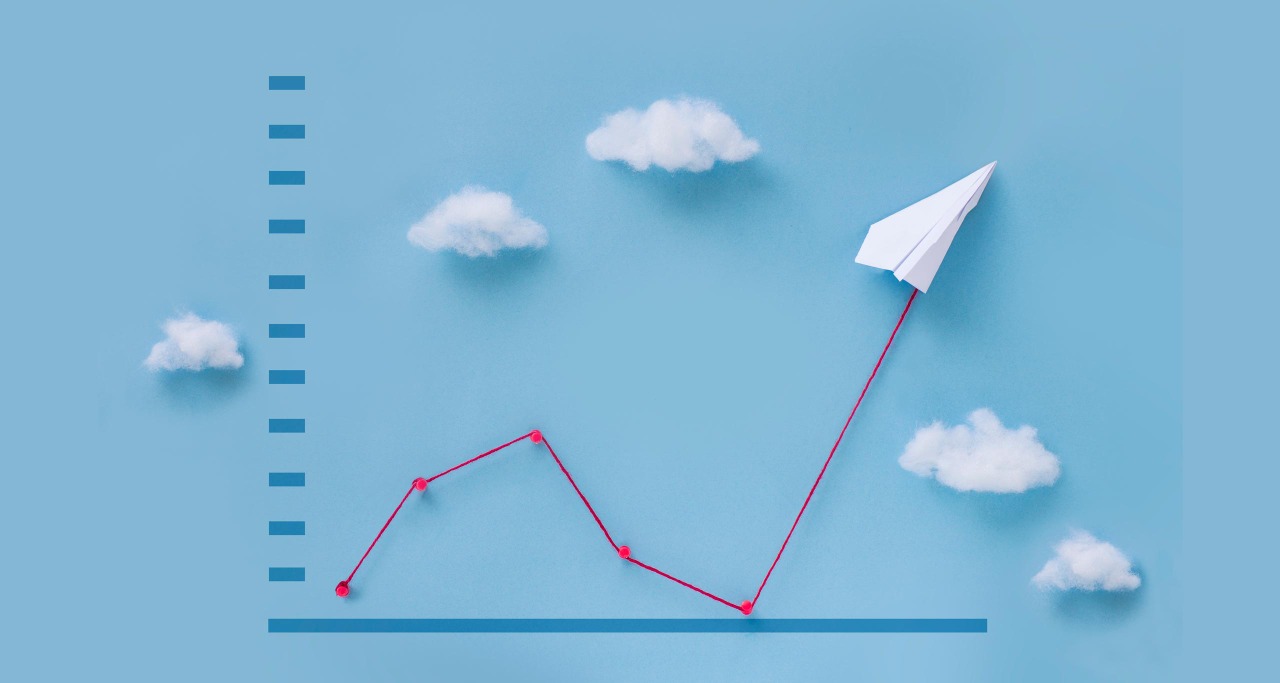 The interesting thing about social media is that it is an omnipotent part of your business strategy – from account management to marketing and even for your sales funnel; you need social media to play a crucial role. If there is a sale, promote it on social media, if a new service is introduced, announce it on social media, if you have nothing extraordinary to communicate, simply interact with your target group and get an analysis of what kind of content they are looking for. Besides creative advertisements, social media today allows you to boost your page, conduct paid promotions and even connect with influencers to give your sales the ultimate push.
If you haven't started promoting your business through social media marketing, you need to do it now! Create a profile for your brand right away and reach out to the millions!
Saransh Gupta is a copy and content writer at Sanket Communications. She is focused and organised, with a penchant for being punctual. Occasionally, she finds time to teach tiny tots and shape young minds. A foodie at heart, poetry flows from her soul and through the ink and she dreams to create an impact on the world with her words.